As an NHS Foundation Trust we are accountable to the people we serve in South Tyneside and Sunderland and have greater freedoms to plan local services and respond to the needs and wishes of our communities.
We are authorised and regulated by independent regulators including NHS Improvement and the Care Quality Commission (CQC) and have around 14,000 people who have joined us as Foundation Trust members.

We are accountable to our members via a body known as our Council of Governors, which works closely with our board of directors to help inform and influence our strategies and plans. Our Governors are made up of a number of elected public and staff members, as well as appointed representatives who are co-opted from other organisations such as local councils, businesses and the voluntary sector.
To contact a Trust governor email: stsft.membershipoffice@nhs.net
---
Constitution
Who can be a Governor?
You can stand for election to our new Council of Governors if:
You are a member of the NHS Foundation Trust, (if you are not a member but wish to join our Trust please fill in our online form) link to form
You are 16 years or over,
You are a member of the constituency you wish to represent
You can be appointed to the Council of Governors if you are asked by your organisation to do so, following a formal approach from the Trust.
Why have Governors?
Governors represent the views of and provide a link to our public, staff and partner organisations.
Governors of South Tyneside and Sunderland NHS Foundation Trust will have the opportunity to:
Ensure we are accountable to our members and the communities that we serve
Represent the interests of our partner organisations
Communicate effectively with our members and help us to develop networks for engaging with the wider community
Help us plan for the future by canvassing the views and opinions of members and local communities
Influence change, development and improvements to the way we deliver care to our patients and service users
Collectively, governors have an advisory, guardianship and strategic role within the governance of the Trust, which is crucial to our success.
Council of Governors overview
Our Council of Governors consists of 26 governors covering the following constituencies:
Chairman (also Chairman of the Board of Directors)
15 Public Governors
Durham - Tony Foster
Gateshead - Sara Cochrane
South Tyneside - Alan Cormack (Lead Governor), Terry Harram, Bashir Malik, Allyson Stewart, Nigel Thomas, Karen White
Sunderland - Ross Blenkinsop, Anita Hagan, Kathleen Marley, Pauline Palmer, Narendra Ray, Angela Thompson
Rest of North East of England - Louise Thompson
6 Staff Governors
Clinical Acute Staff - Simon Ayre, Lindsey Downey
Clinical Community Staff - Mark Tull
Medical and Dental - Shahid Junejo
Non Clinical Staff - Bev Frankland, Jennie Musgrave
5 Appointed Governors
Clinical Commissioning Groups - Pat Harle
Local Authority, South Tyneside - Councillor Joyce Welsh
Local Authority, Sunderland - Councillor Geoff Walker
Higher Education Medical Schools - Kenny McKeegan, Scott Wilkes
Keep reading to find out more about our Governors
Public Governors - South Tyneside
Alan Cormack, Lead Governor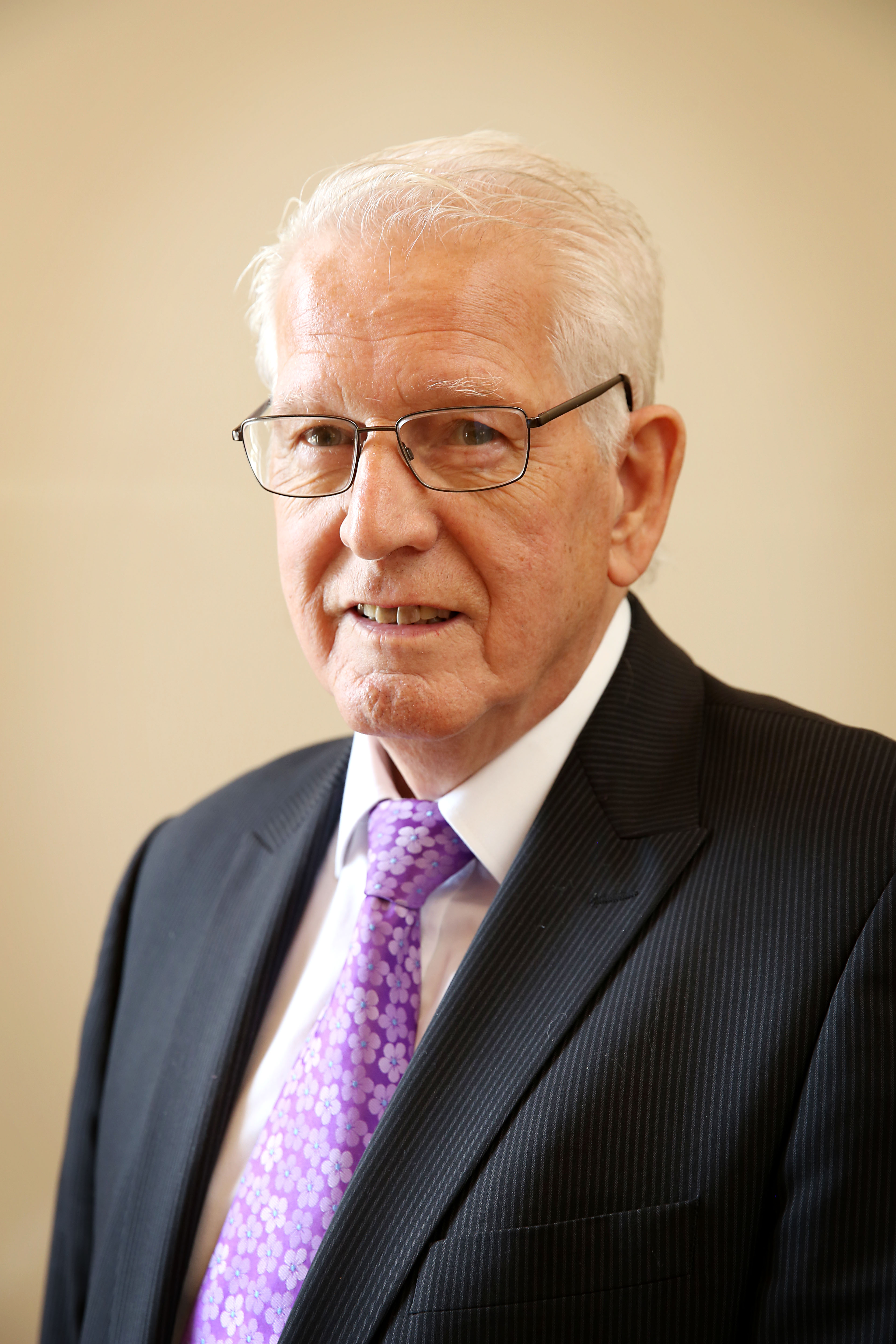 ​
Alan had a 46-year career in Health and Local Authorities in the north east, mainly commissioning learning disabilities/autism/mental health services and also worked for local Drug Action Teams. He works part time in learning disabilities/mental health services, conducting reviews of people in specialist hospitals to ensure that they are safe, well cared for and have a good plan for discharge. He is a School Governor and a Director of an Academy Trust. Alan is a great believer in our NHS and the dedicated staff who work in it. Alan was elected as Lead Governor in July 2019.
Bashir Malik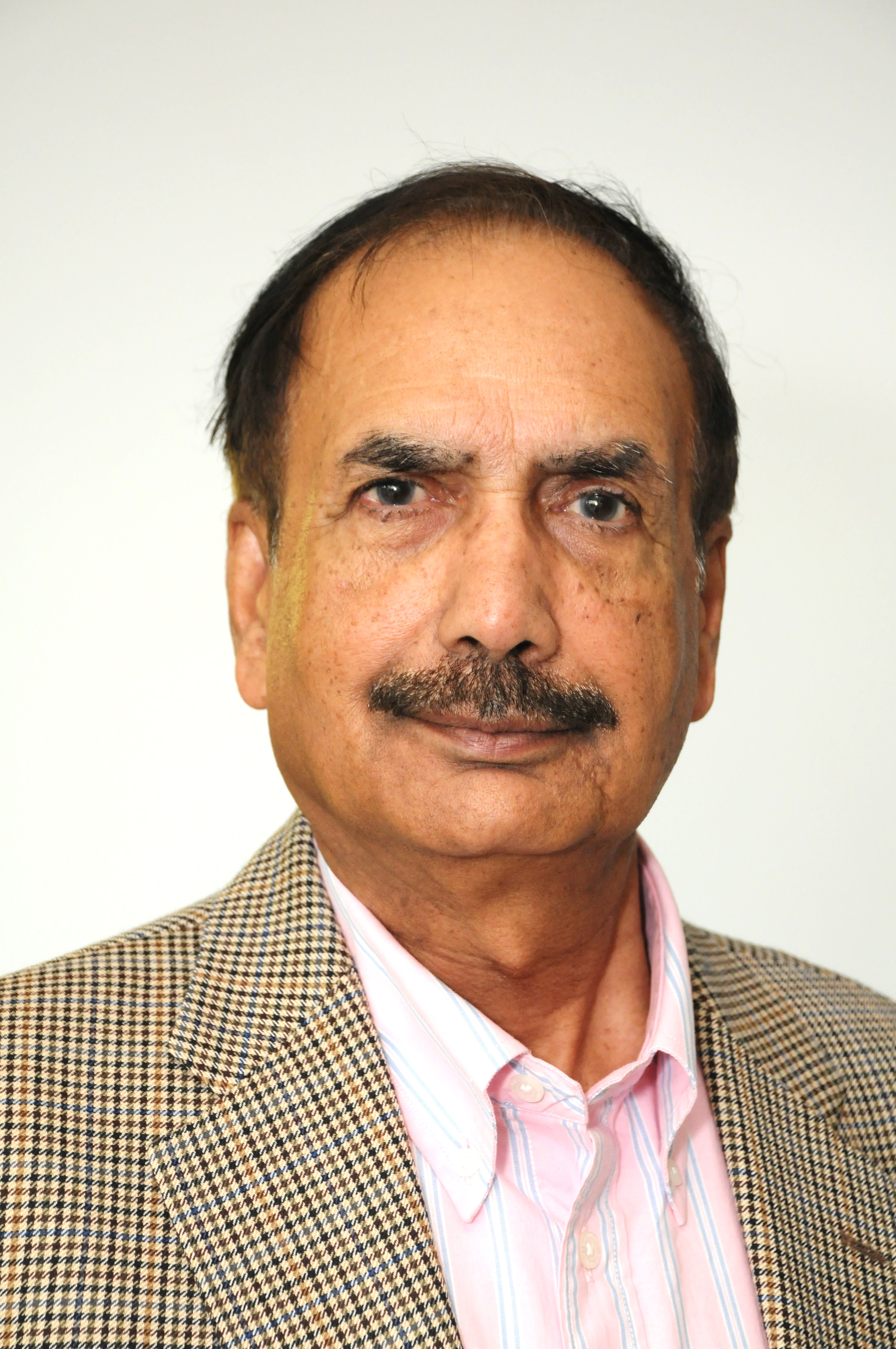 ​
Bashir is a long term resident of South Shields with a strong connection to the NHS. He is passionate about health and educational issues which he feels are key for the betterment of any society. Bashir is committed to representing the views of the local community and believes in the opportunities to improve the health of South Tyneside & Sunderland residents
Allyson Stewart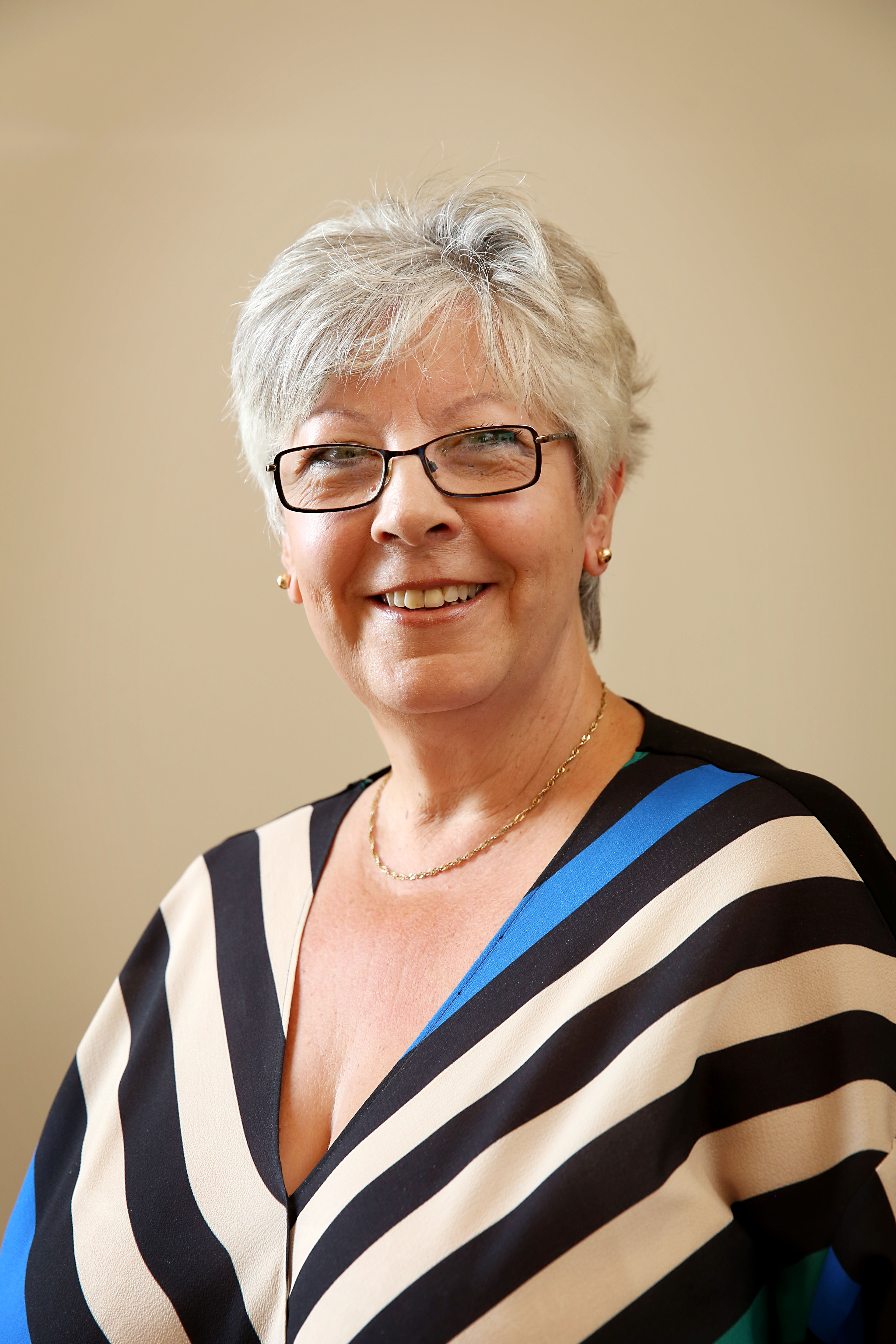 ​
Allyson has spent the majority of her career in the Voluntary Sector providing her with vast experience as a Director and also as a carer. She has previously taken an active role in the local hospital as a former Governor and Lead Governor. Allyson has a particular interest in departments which carry out a great deal of valuable work behind the scenes, such as security, waste management and the mortuary.
Nigel Thomas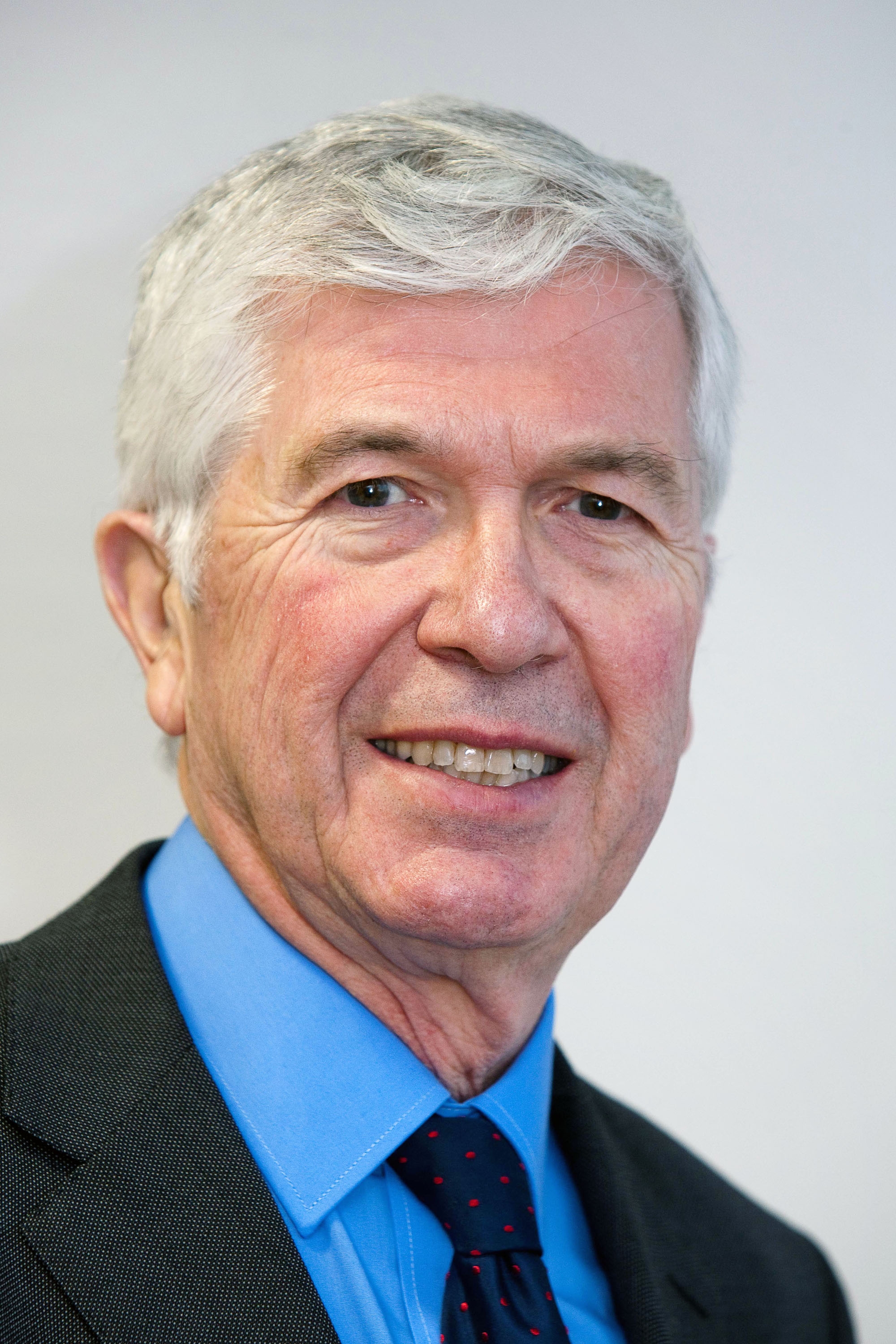 ​
Nigel has a strong connection to South Tyneside. He is a retired Principal Lecturer in Modern Languages at Northumbria University with a PhD in German Studies and continues to work part-time at Northumbria University. Nigel is also a Foundation Governor for Cleadon Church of England Academy and serves on All Saints' Cleadon Village Church Parish Council. Nigel is passionate about the NHS services and the superb treatment and aftercare provided by the Trust.
Karen White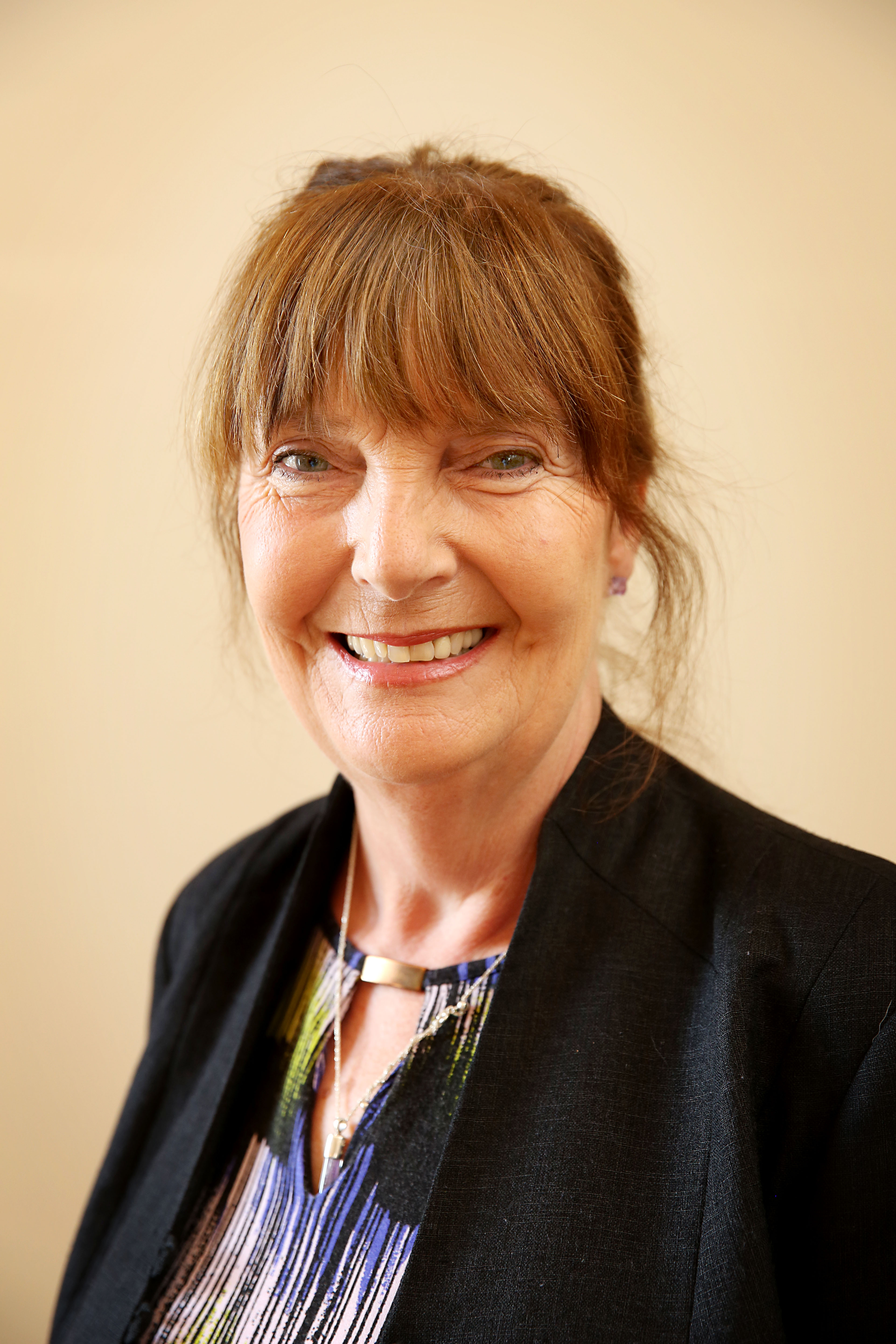 ​
Karen retired from a successful career in the NHS as a senior manager in primary care and as a Clinical Governance Lead working closely with clinicians to improve quality. Karen is a carer for her mother and her daughter who has special needs. She is passionate about ensuring the delivery of good quality patient care.
Public Governors - Sunderland
Ross Blenkinsop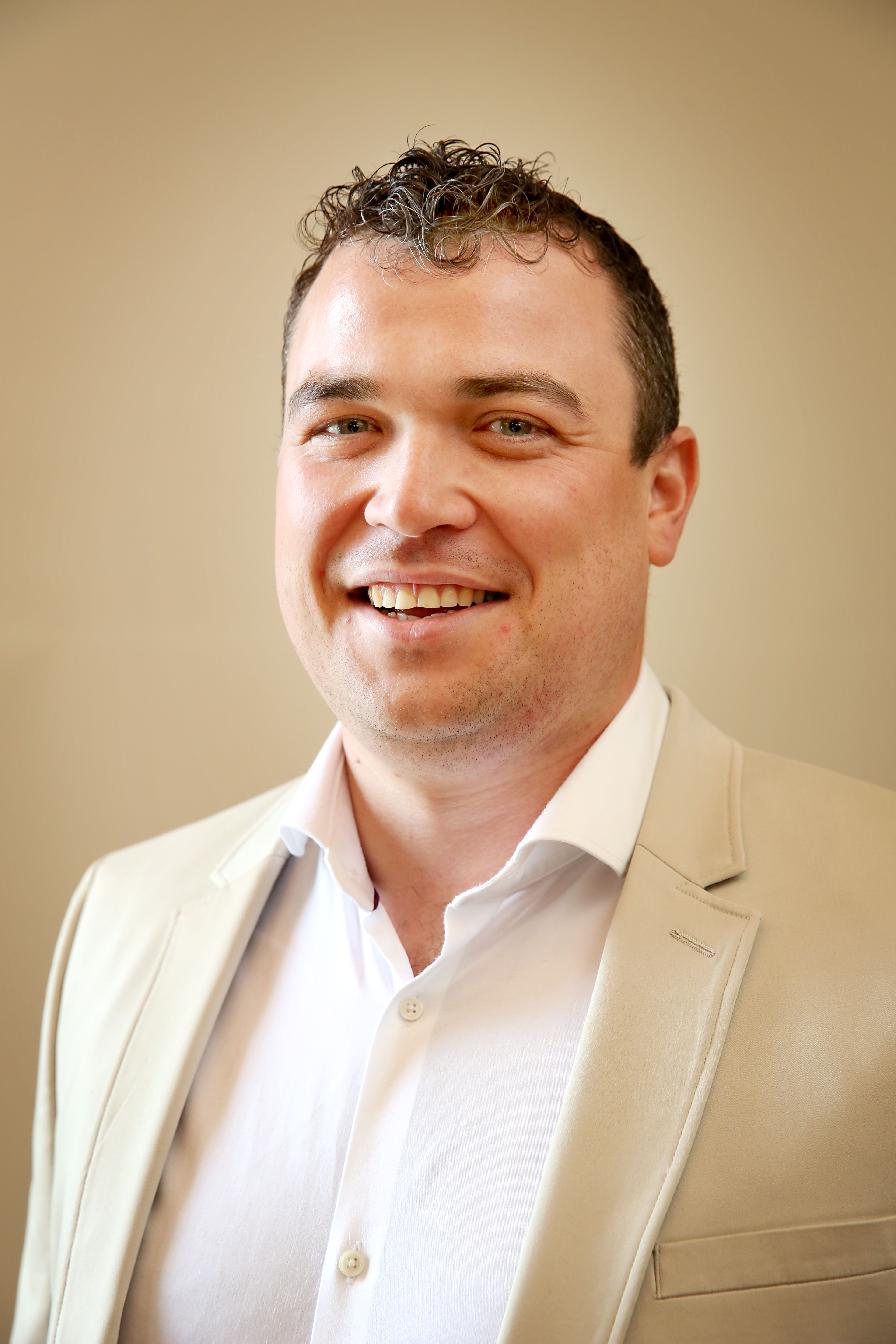 Ross is a Chartered Structural Engineer who works at senior management level in a national design engineering practice based locally in the North East. He tutors at Newcastle University informing engineering solutions to architectural degree students. He admires the dedication and compassion from NHS staff to deliver a high standard of care and passionately believes the NHS system is one of the greatest institutions, recognising that it is not perfect.
Anita Hagon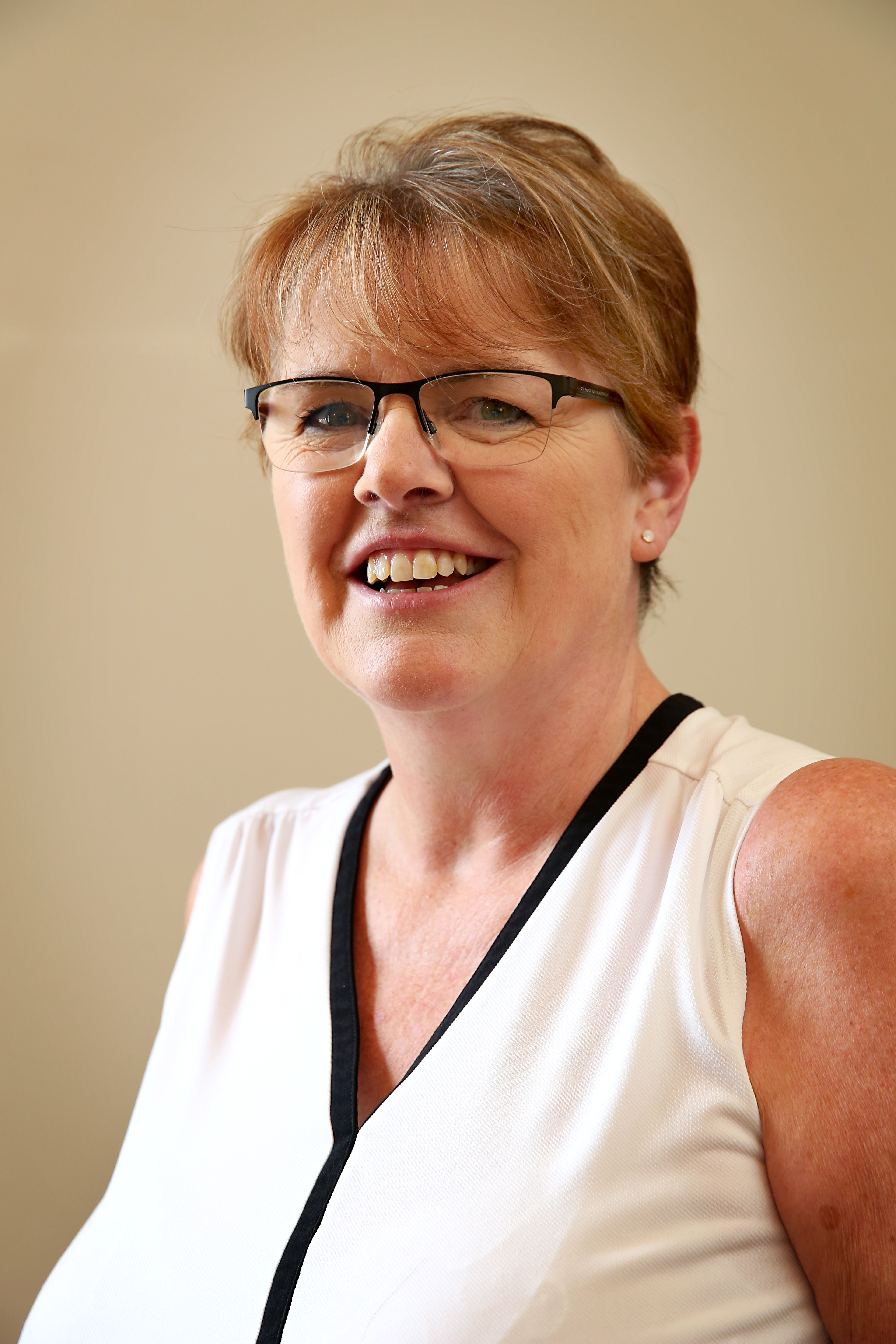 Anita retired from a very rewarding NHS career including roles within various nursing, senior nursing and Senior management positions held within Sunderland and South Tyneside Hospitals. She is passionate and committed in supporting the provision of excellent standards of patient care as well as understanding the importance of providing opportunities for the health and wellbeing of our dedicated NHS staff. She has an understanding of patient/public needs that are required to support and manage individual health and wellbeing and recognises the financial restrictions and challenges placed on the NHS services and staff.
Kathleen Marley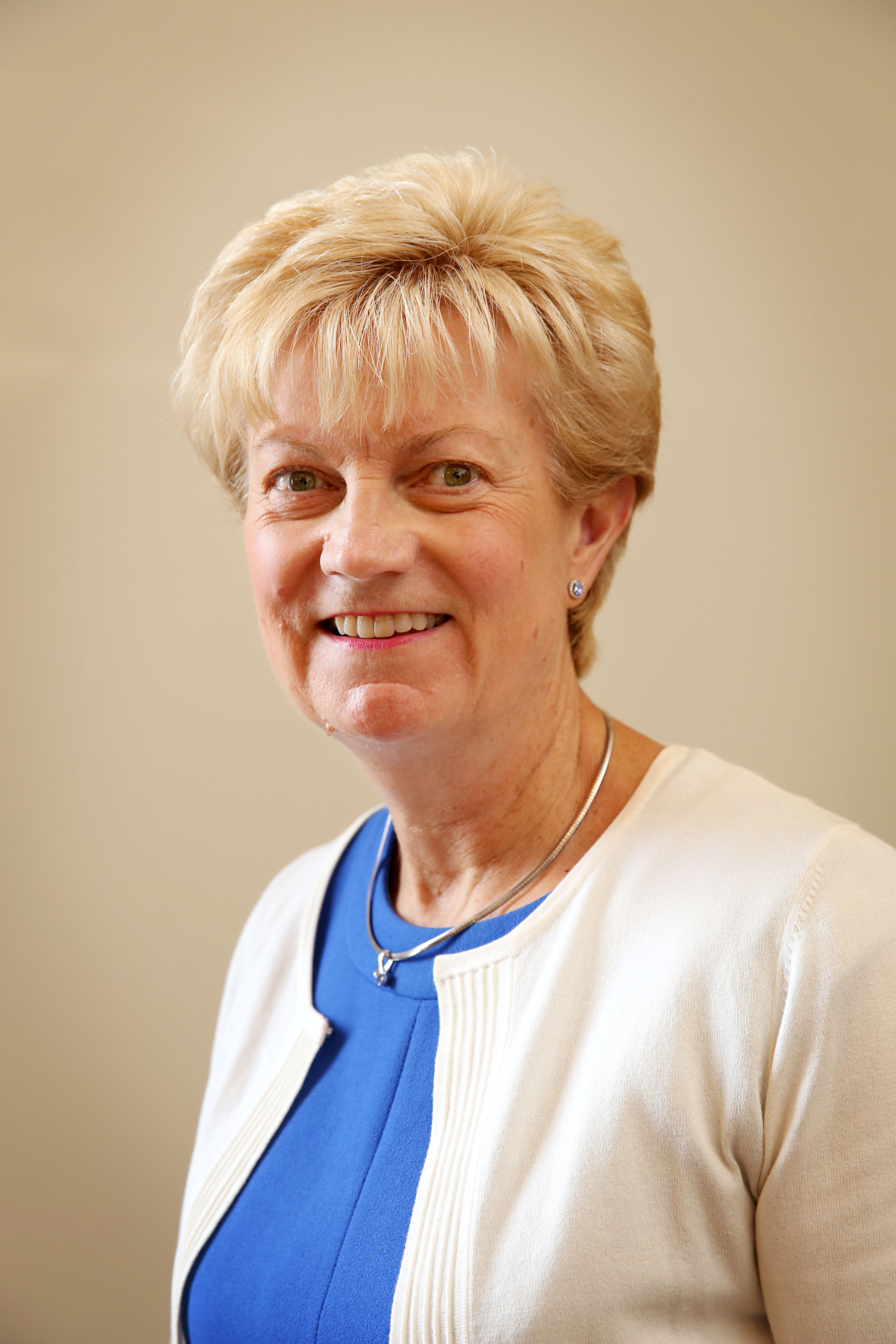 Kathleen has 45 years of experience working in the NHS and worked as a Personal Secretary and Medical Secretary. She is proud to have worked in the NHS for such a long period of time and feels her knowledge would help to address some of these issues the NHS faces.
Pauline Palmer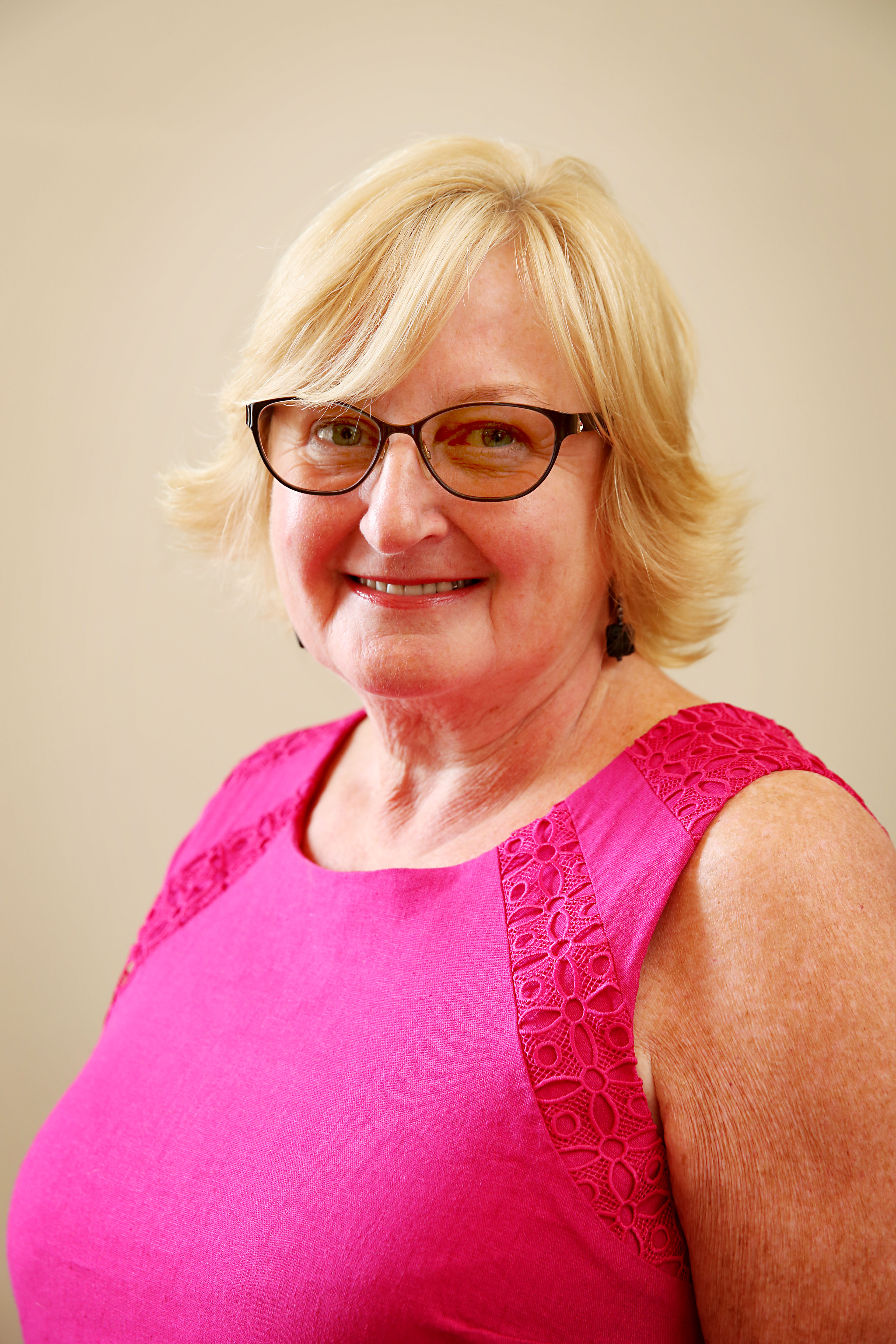 Pauline is a passionate supporter of the NHS and trained as a nurse and served as a matron in Sunderland hospital. She ensured that the patients and their families received the highest quality of care, were treated with respect and that patients were fully involved in their care. Pauline volunteered at Washington Village U3A and at a dogs charity. She is also a member of a GP patient participation panel.
Narendra Ray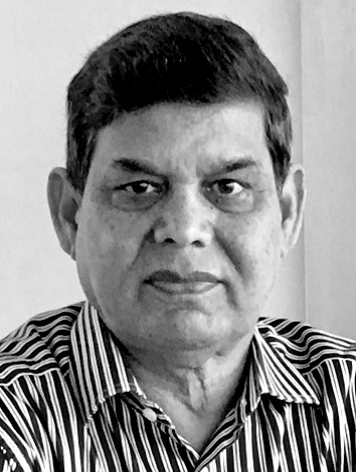 Narendra is a retired GP with 35 years' experience at the front line of health care provision in Washington. He believes that patients and service users should receive the best care possible and that NHS staff are treated with dignity and respect.
Angela Thompson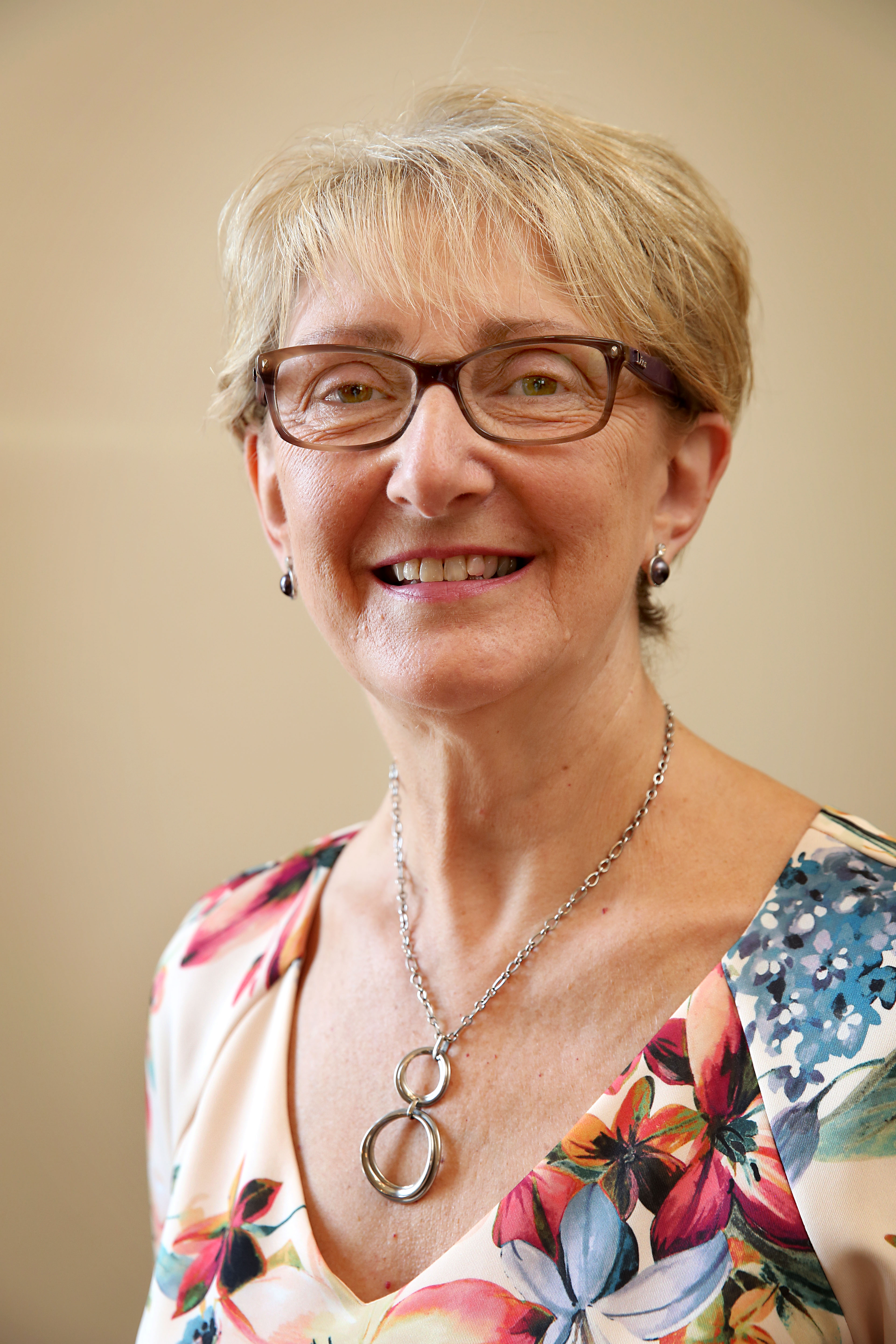 Angela worked locally within the NHS as a registered nurse for 36 years. She has an ongoing interest in both local and national NHS services. She can relate to patient experience and is passionate about ensuring that all patients have a positive patient experience when utilising local NHS services. Angela has served as a Sunderland Magistrate for over 15 years, often chairing the court.
Public Governors - Gateshead
Sara Cochrane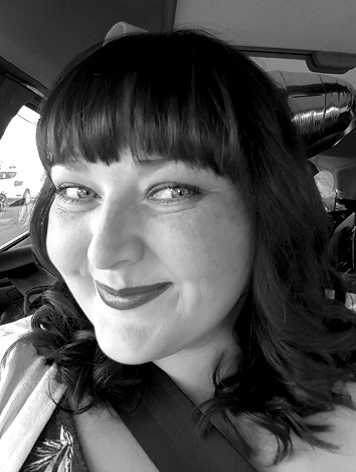 Sara has worked for a number of different trusts across the North East. She has a passion for ensuring services are delivering high quality evidenced based care, which in a time of an ever decreasing budget is no easy task. She believes in open communication and that the role of a Governor is to listen to and communicate the views and wishes of the local community.
Public Governors - Durham
Tony Foster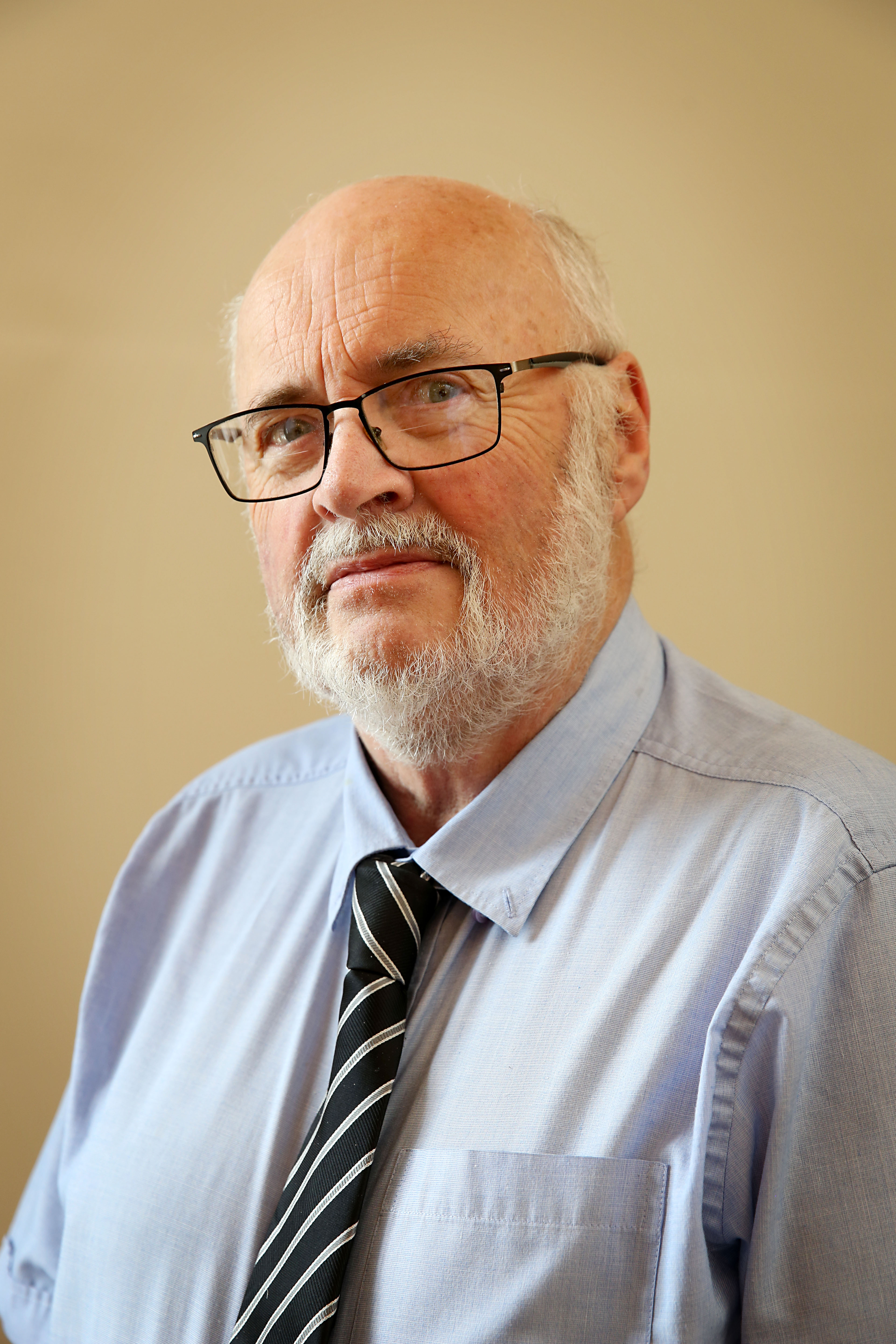 Tony is a retired Chartered Engineer who specialised in large safety-critical computer systems and uses his knowledge to represent the community on the Council of Governors. Tony worked with the Emergency Services as a search volunteer and has both taught and been trained at the National Emergency Planning College. Tony has an understanding of risk management, in all its forms and can bring this experience to the Governor role.
Staff Governors - Clinical Acute
Simon Ayre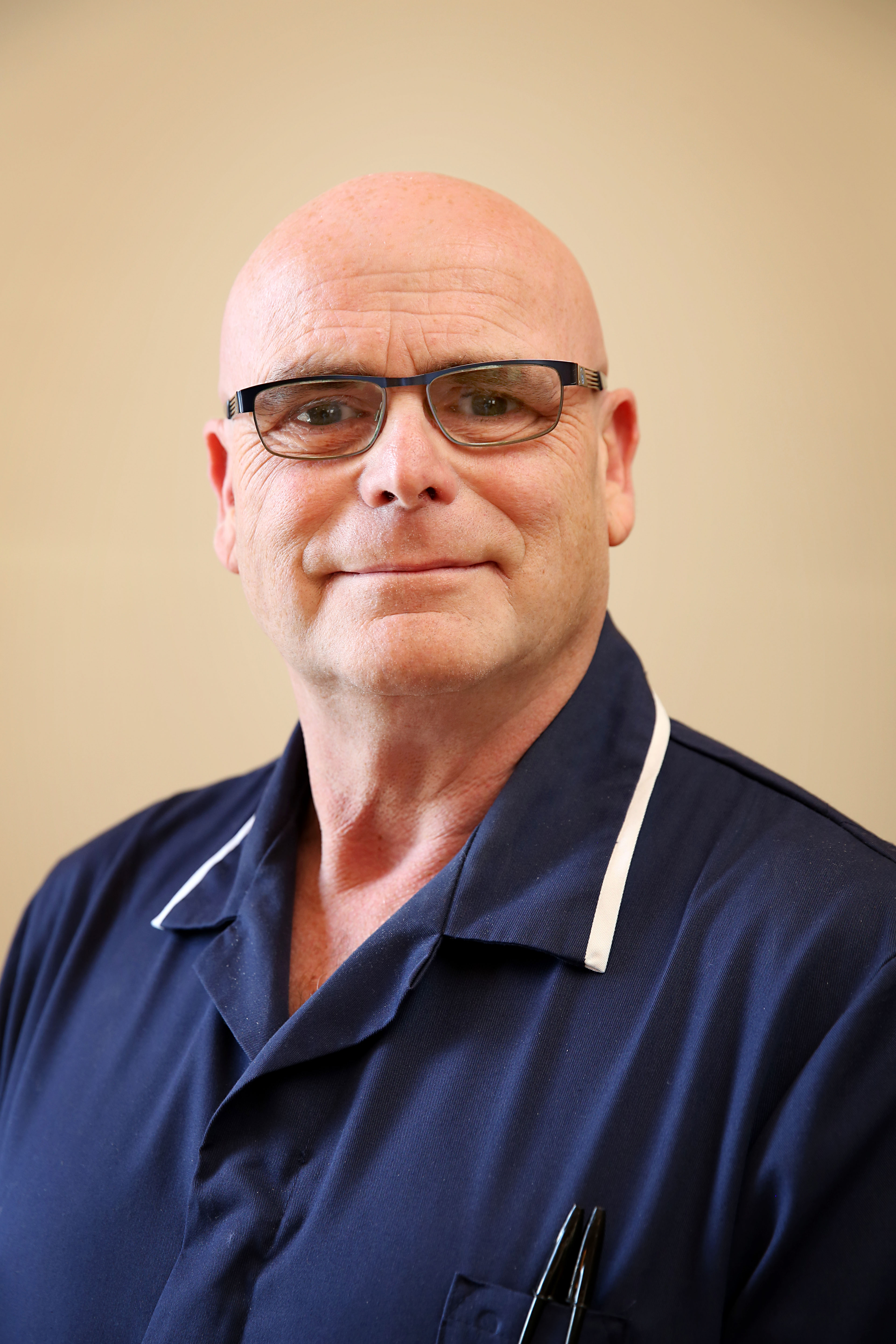 Simon is passionate about creating and sustaining a positive working environment for all our staff and is committed to high quality patent care. He has been a Registered Nurse for over twenty years serving across Sunderland, South Tyneside and Gateshead and has many years' experience of supporting staff who have found themselves facing a variety of challenging situations.
Lindsey Downey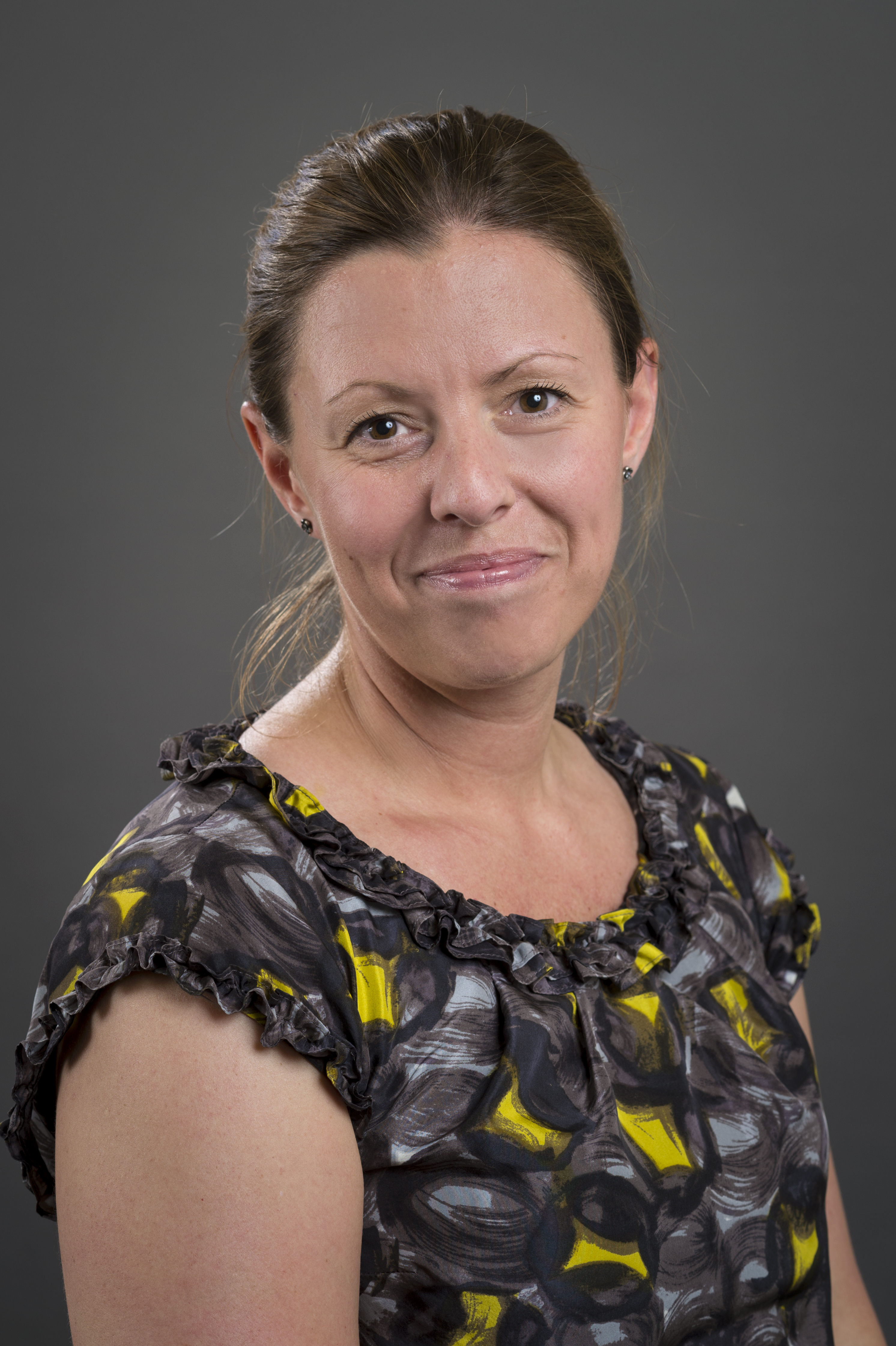 Lindsey is a Patient Flow Manager and Night Matron. She believes that to deliver exceptional care, staff need to be treated exceptionally well and listened to. She appreciates the challenges facing staff who work hard to deliver excellent care to our patients and their families. Lindsey has been a Registered Nurse for 18 years with a background in acute medicine, education and training, and practice development.
Staff Governors - Non Clinical
Bev Frankland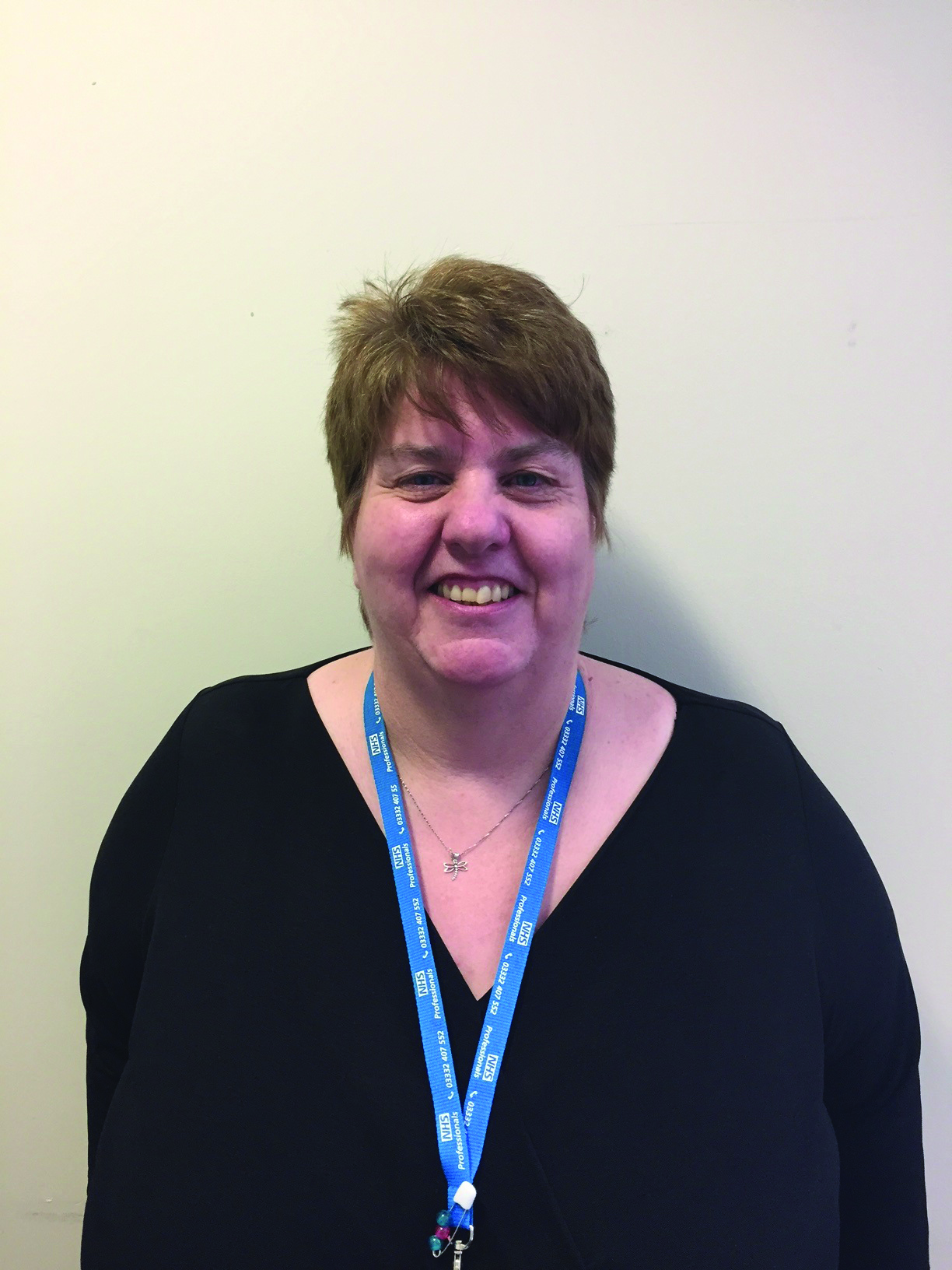 Bev has worked her entire career in the NHS and remains as passionate about the service today as she was on her first day. In a range of clinical and managerial roles within the trust, she has worked alongside the most amazing caring and compassionate colleagues. Bev is the Trust Risk and Inquest Manager and deals with high level investigations whislt also offering support to staff. She is fully committed to ensuring there is an open and transparent culture and that appropriate and effective support is in place to help facilitate change. Bev is also a volunteer for a North East Hospice, which provides care at home.
Jennie Musgrave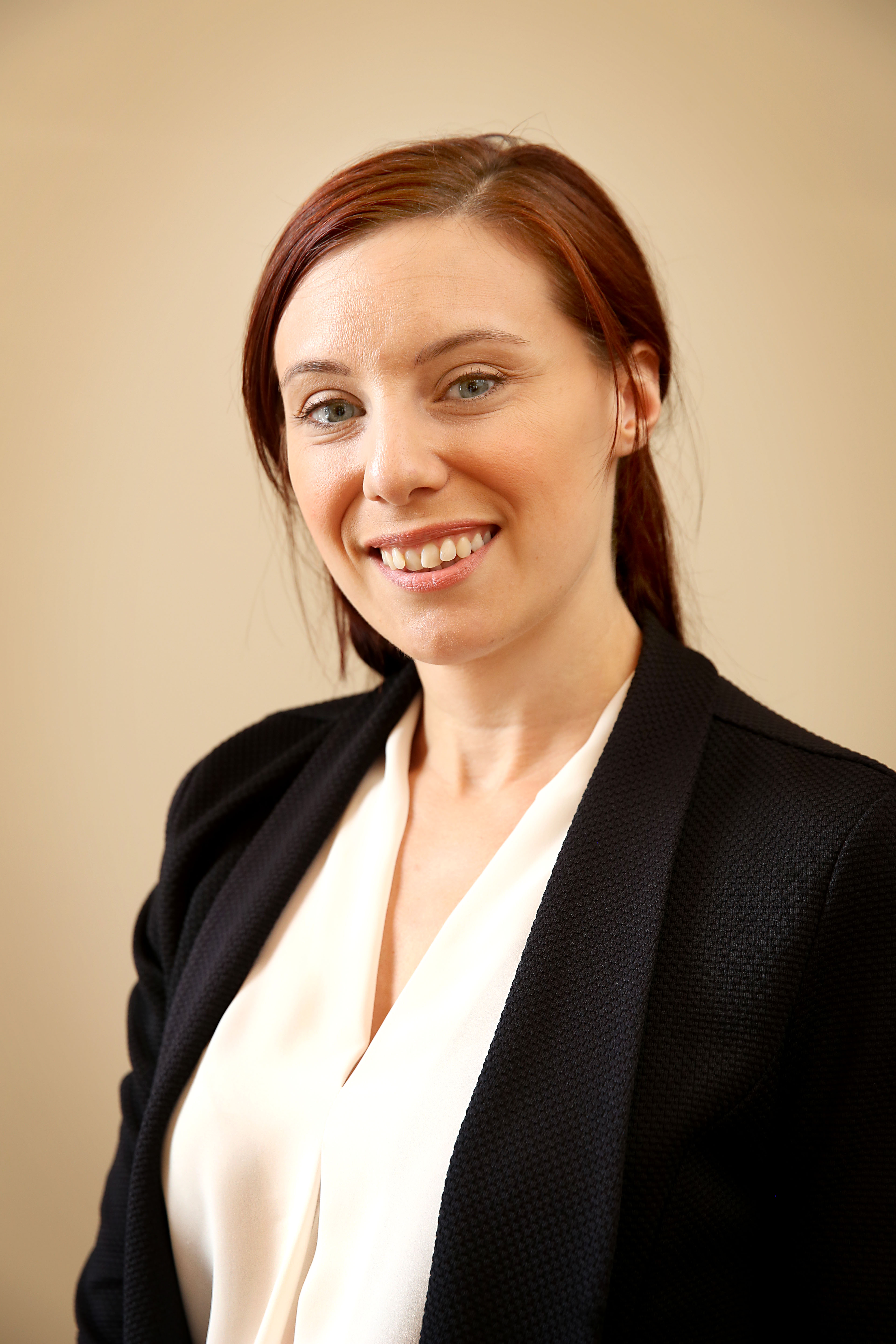 Jennie has worked for the Trust for over 14 years, experiencing various changes and challenges which have provided her with an understanding of the difficulties that the NHS faces going forwards. Her role of Patient Experience Facilitator allows her to engage, and communicate with staff at all levels, patients and their relatives/carers, listening to their views, and working in partnership to achieve the delivery of nationally recognised, high quality, cost effective, and sustainable healthcare for all.
Staff Governors - Clinical Community
Mark Tull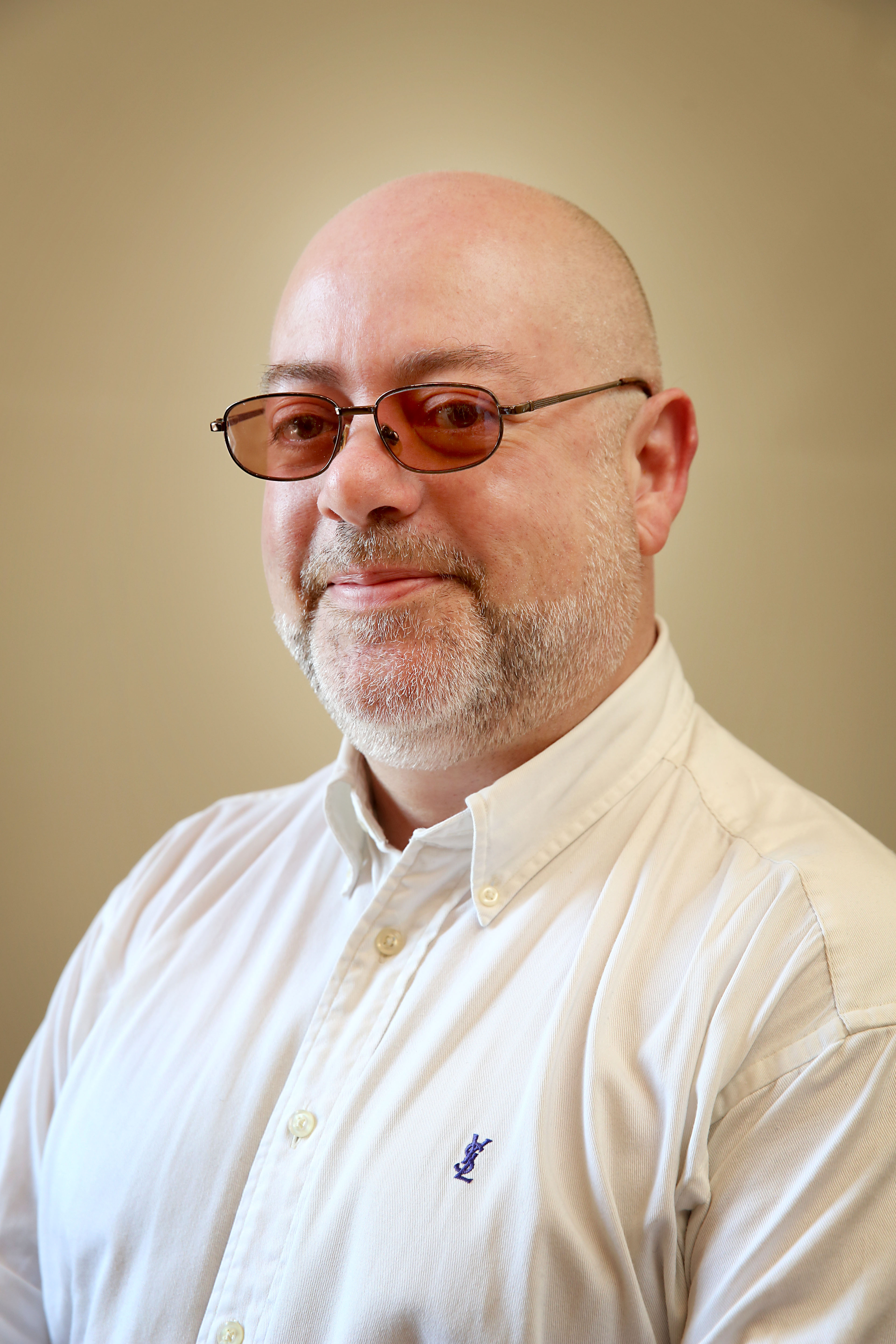 Mark began work in the NHS 31 years ago as a Student Nurse and currently has a dual role as a Clinician and a Mental Health Team Manager. He believes that any successful health organisation must ensure that it has the welfare of not only the community it serves but also the staff it employs. His is passionate that staff wellbeing and in particular mental wellbeing are high on the agenda of the organisation.
Staff Governors - Medical and Dental
Shahid Junejo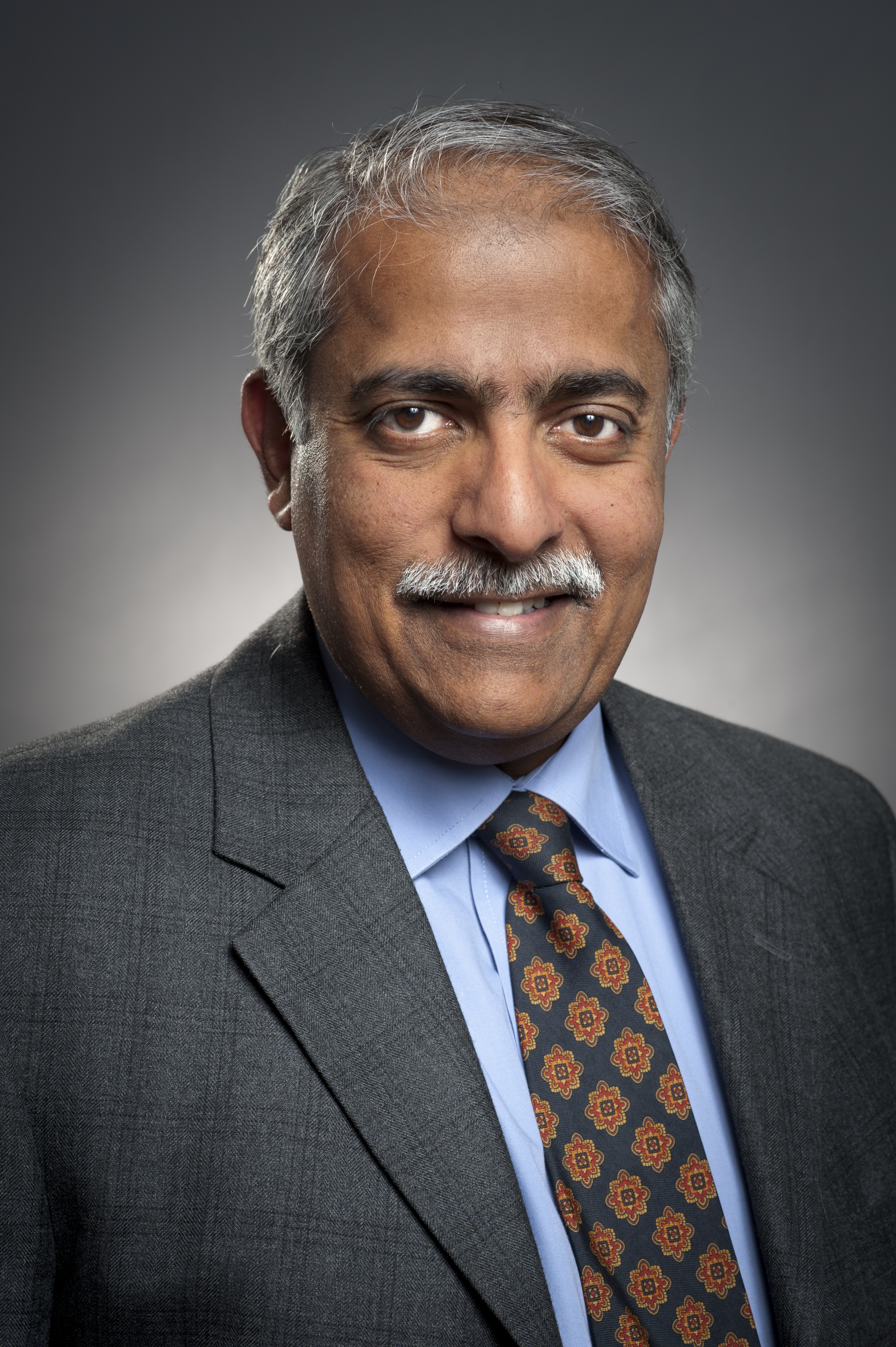 As a Clinician, Shahid is aware of the challenges that face Medical staff across the organisation at this time of significant change. As a former Medical & Dental staff Governor he has contributed positively to the role of the Council of Governors and holding the Board of Directors and senior Trust management accountable.
Appointed Governors
Pat Harle, CCGs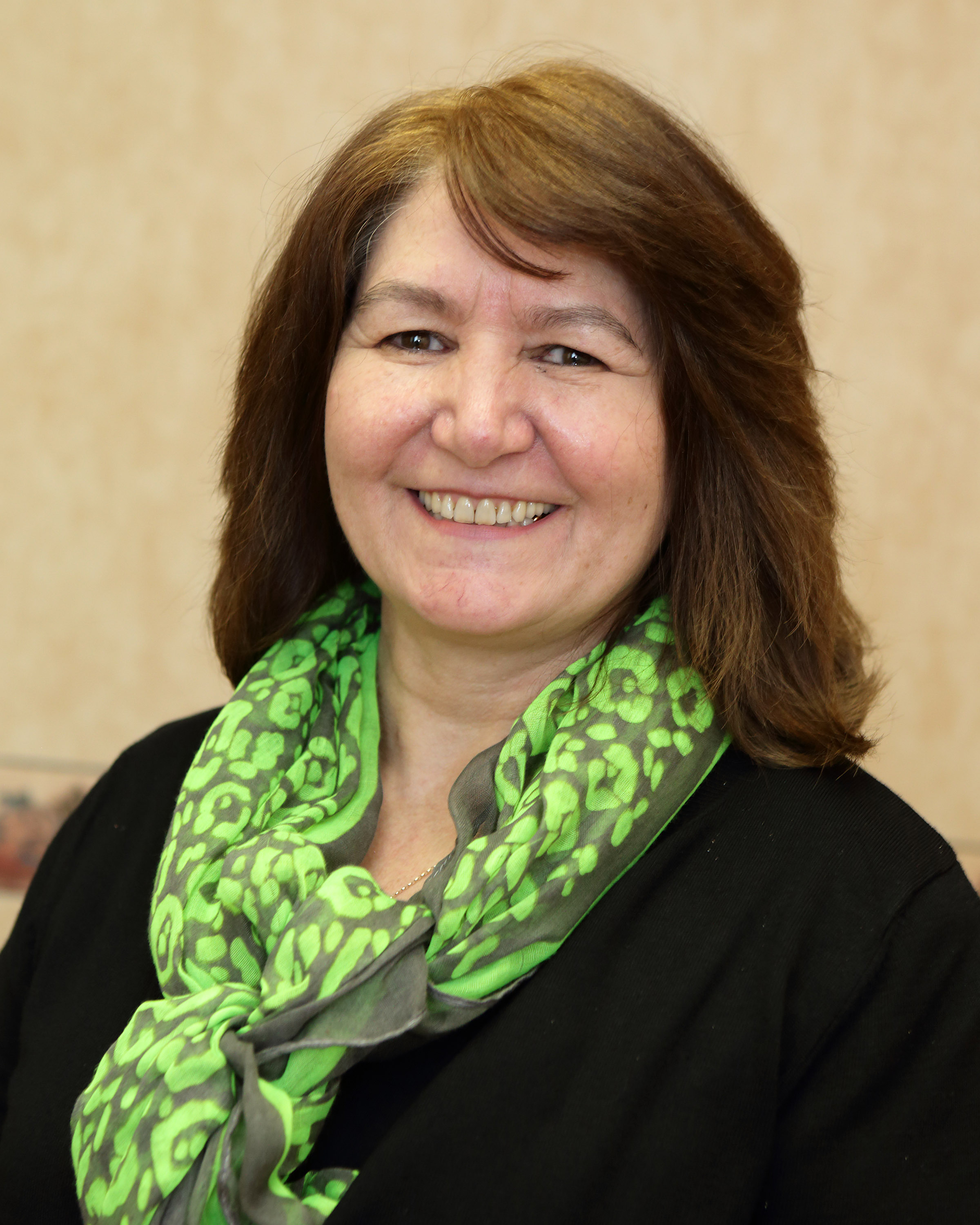 Pat has over 40 years NHS experience, the last 18 years at board level in NHS commissioning and provider services. Most recently she was a Non Executive Director at South Tyneside NHS Foundation Trust prior to joining Sunderland NHS CCG. Pat has held a number of national offices, including former President and Chair of the British Association of Dental Nurses; Training Advisory Board Chair and Deputy Chair of an examining board. Pat was awarded a 'Probe Lifetime achievement award, and presented with a Medal of Distinction from the British Dental Association.
Dr Kenny McKeegan, Education – Newcastle University Medical School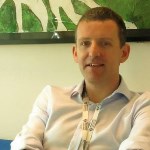 Kenny has worked for Newcastle University in the Faculty of Medical Sciences both as a researcher and teacher since 2005. He leads on the implementation of Essentials of Medical Practice, the new Year 1 and 2 MBBS curriculum. Kenny is also leading on the implementation of the MBBS academic mentor scheme and is the School of Medical Education Director of Excellence in Learning and Teaching, MBBS tutor for Intercalation and an external examiner for the MBBS programme at the University of Glasgow. In September 2018 Kenny became the Lead for Admissions and Recruitment for the MBBS programme.
Joyce Welsh - South Tyneside Council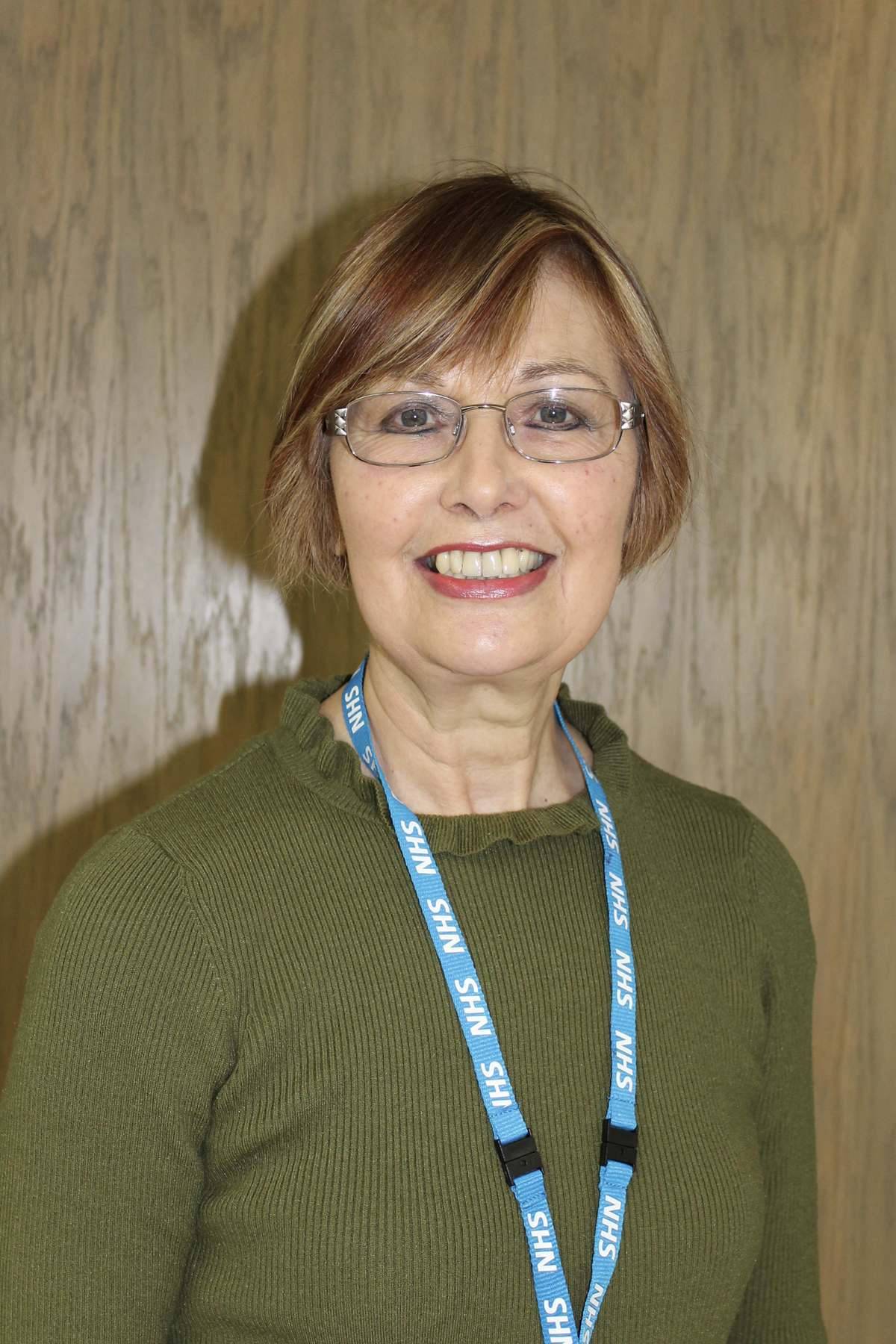 Joyce is a South Tyneside Local Authority Councillor for Whitburn & Marsden ward. Joyce has spent a number of years on the Board of South Tyneside Homes as a Tenant member of the Board. She has been a Rotarian supporting local good causes and worked for a local hospice as a fundraiser for over 11 years. She is also Treasurer for the South Shields Constituency Labour Party.
Prof Scott Wilkes, Education - University of Sunderland Medical School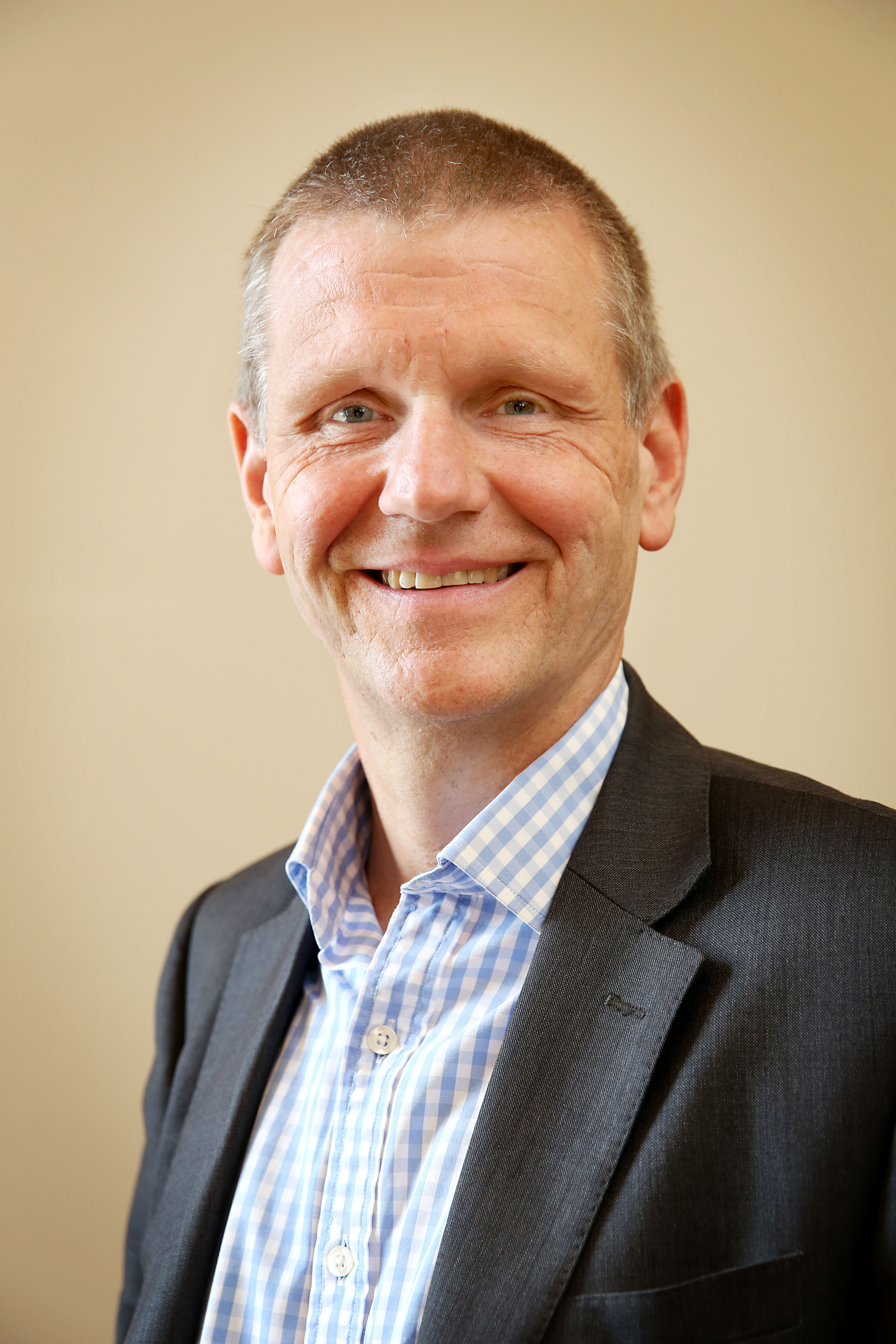 Scott is Head of the School of Medicine, Professor of General Practice and Primary Care at University of Sunderland and part-time GP in North Tyneside. He has extensive experience on a number of Research and Educational Boards and also served as a non-Exec Director for a number of organisations. Scott is a member of the Society for Academic Primary Care and has delivered a number of BMJ masterclass lectures throughout the UK. His research interests centre on the management of infertility and hypothyroidism in general practice and embedding new technologies in the clinical consultation.
Governor Elections 2019
Elections to our Council of Governors are now closed. Please find below the results of the election process. Governors will begin their Term of Office on 1st July 2019.