While we accept donations to all of our 300+ funds at any time, we will occasionally run appeals for specific facilities or pieces of equipment.
Often the service/ward will have identified something that would be beneficial to its patients, but it is something that cannot be funded through normal NHS sources and the service's own charitable fund does not have the funds to cover the full cost.
See below for details of our current appeals;
Tour De Hume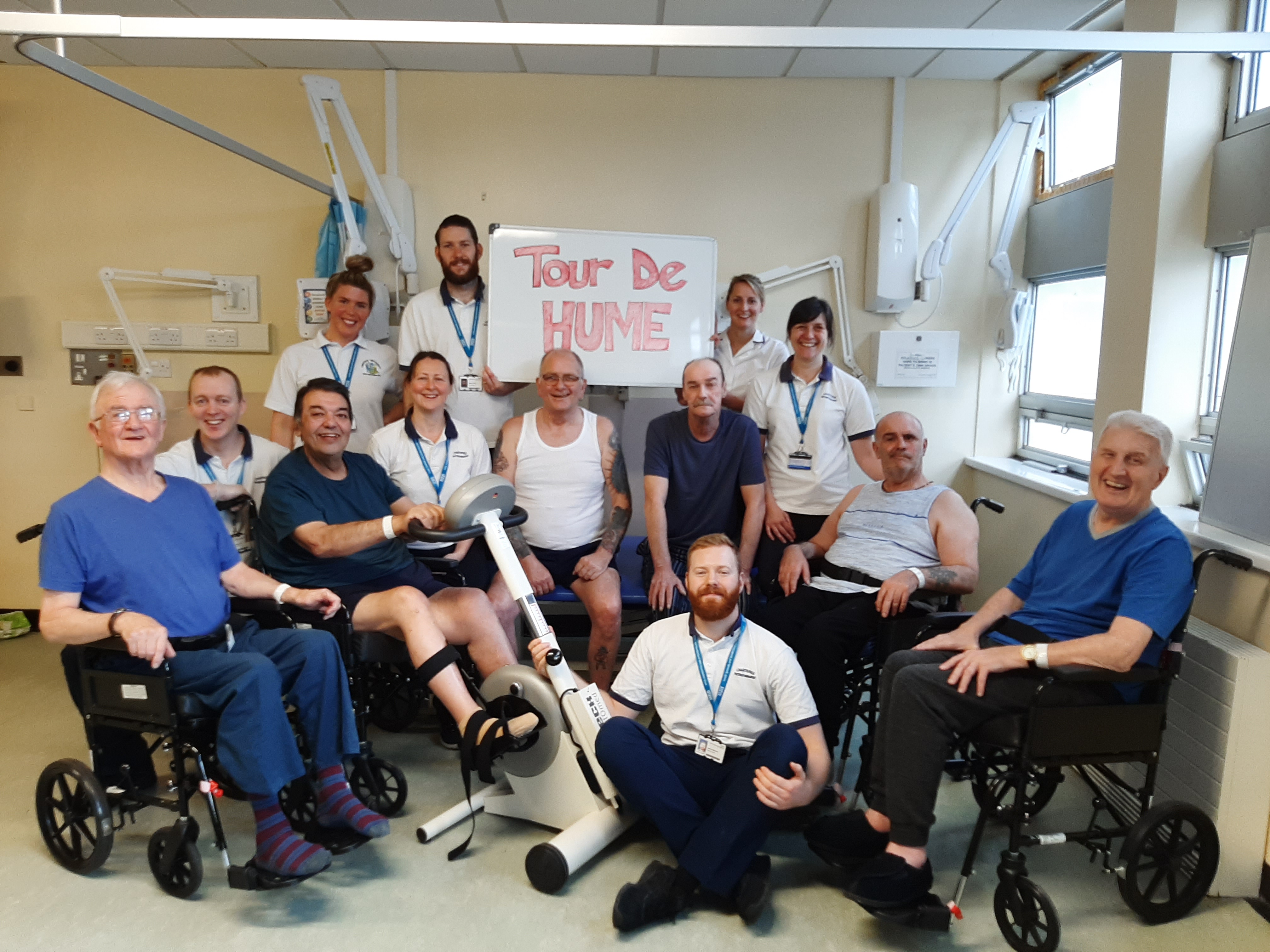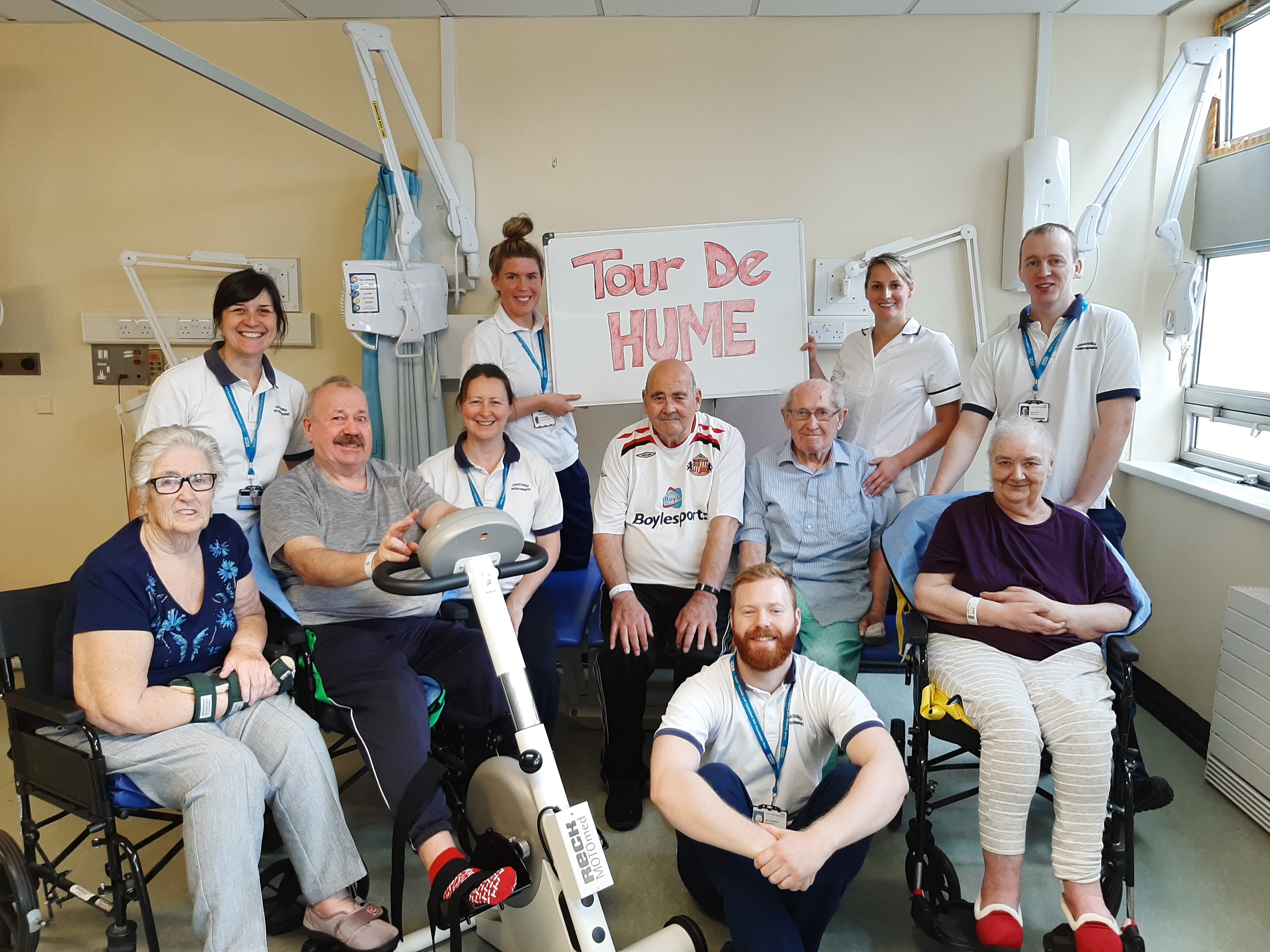 Neuro rehabilitation patients at Sunderland Royal Hospital are taking on a cycling challenge to raise about £6,000 for specialist therapy equipment for the rehabilitation ward.
About 15 patients are cycling 60 miles between them – equivalent to the length of the River Wear – on a device similar to the one they are hoping to help buy through sponsorship from relatives, friends and staff.
Physiotherapist Natasha Carroll explained: "We have the moving therapy equipment on loan for a limited time and it is in constant use as the patients love it and it provides great benefits. Even if patients can't use their legs, as long as they can be positioned in the chair then the machine moves their limbs."
The equipment is specially designed for patients with neurological impairment which can be as a result of many causes, including stroke, head and spinal inquiries, Parkinson's disease and Multiple Sclerosis.
The benefits of the 'MOTOmed' device, which looks like a static bike, include:
Increasing flexibility by loosening up the muscles and ligaments
Building and improving on muscle strength
Loosening up the muscles in the case of sudden spasms.
Improving wellbeing and fitness through regular cardiovascular exercise
Improving circulation
Preventing stiff joints
Building up and maintaining the basic fitness required for walking
To donate please visit their JustGiving page at www.justgiving.com/fundraising/tourdehume
We will post their progress on this page so please visit to see how they are doing.
---