While we accept donations to all of our 300+ funds at any time, we will occasionally run appeals for specific facilities or pieces of equipment.
Often the service/ward will have identified something that would be beneficial to its patients, but it is something that cannot be funded through normal NHS sources and the service's own charitable fund does not have the funds to cover the full cost.
We will also regularly run events and campaigns for you to get involved in while fundraising for the fund of your choice.
See below for details of our current campaigns and appeals;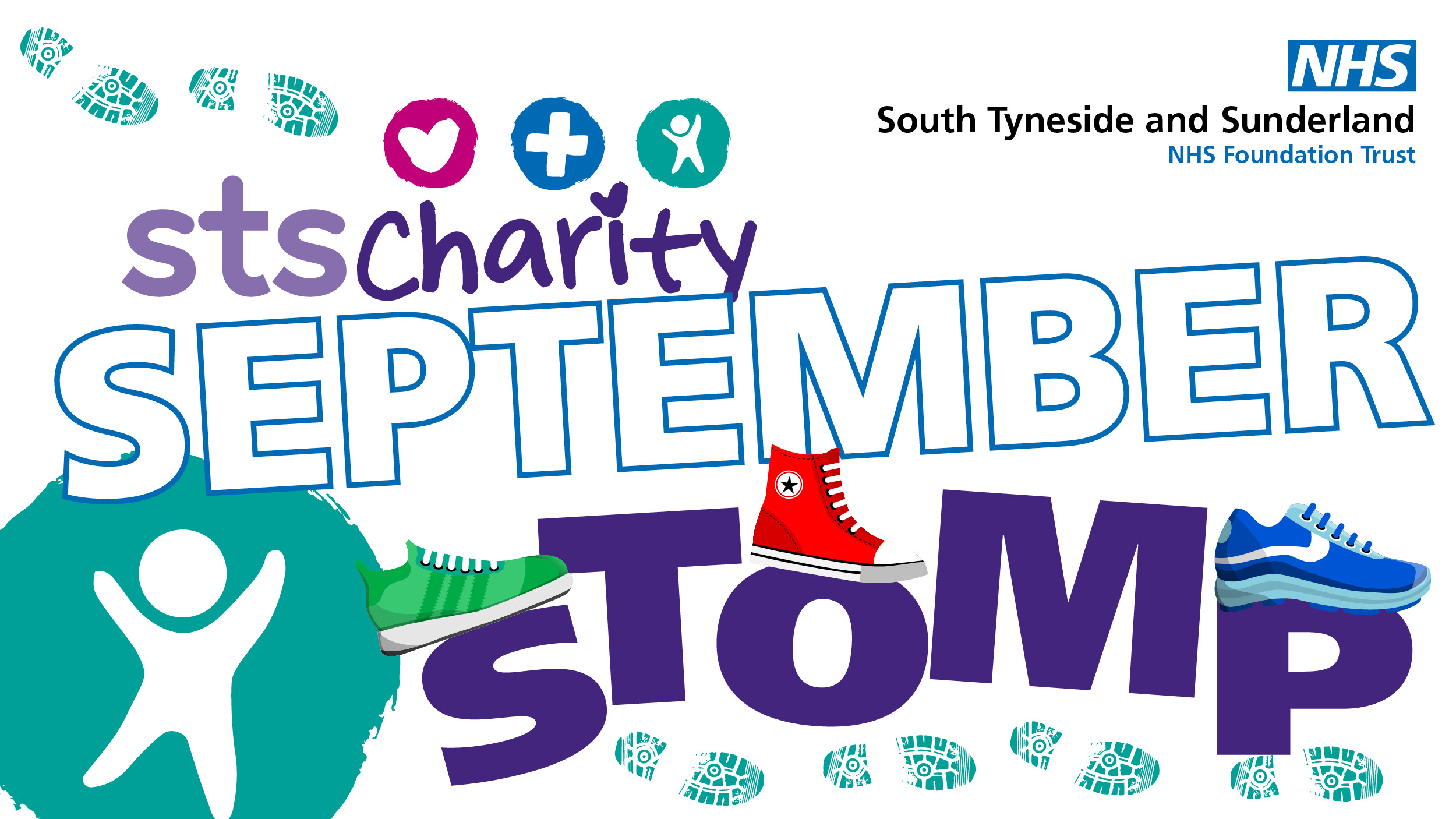 Throughout September we are encouraging our fundraisers and supporters to get out and walk or run for us. We have three distance challenges for you:
Toddle to the Tees – cover the equivalent of the 26 miles between the Wearmouth Bridge and the Tees Transporter Bridge.
Wander the Wear – cover the equivalent of the length of river wear at 60 miles.
March between the Sea's – cover the equivalent of the 125 miles from Workington on the Irish Sea to Sunderland on the North Sea.
You can try and cover these distances in one go, or set yourself the challenge of covering the distance in a week or over the whole month.
Or you can even set yourself your own distance challenge. No distance is too great or too small!
Use this challenge as a great opportunity to explore your local parks and open spaces, be sure to keep safe and don't over do it; we want you to finish the challenge not finish up in our Emergency Department!
To get involved or find out more contact us at charity@chsft.nhs.uk to register as a fundraiser, then set up a fundraising page, share it with your friends and family and get walking or running.
---