While we accept donations to all of our 300+ funds at any time, we will occasionally run appeals for specific facilities or pieces of equipment.
Often the service/ward will have identified something that would be beneficial to its patients, but it is something that cannot be funded through normal NHS sources and the service's own charitable fund does not have the funds to cover the full cost.
We will also regularly run events and campaigns for you to get involved in while fundraising for the fund of your choice.
See below for details of our current campaigns and appeals;
---
New Year - New You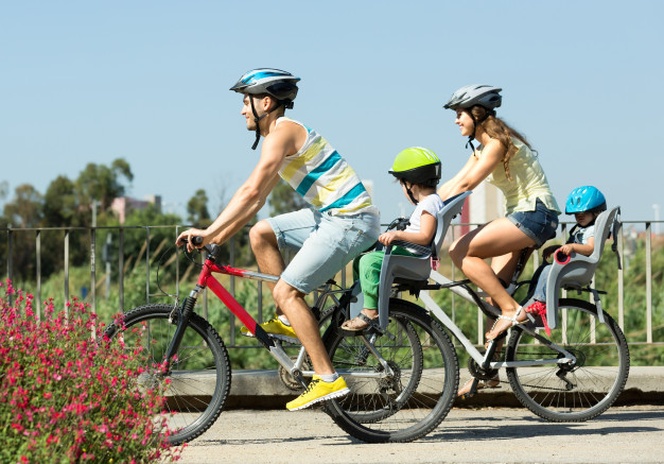 2020 has been a difficult year for many of us, especially for those who work in the NHS or regularly use NHS services.
Throughout 2020 our charity has worked to support patients and staff, for example providing care packages for staff and issuing tablets on our wards so patients can video call loved ones who were unable to visit them. All of this and much more is made possible by the generosity of the general public giving to us and fundraising for us.
Following 2020 many of us will be setting ourselves health goals in the new year, whether its to exercise more, stop smoking, drink less alcohol or eat a healthier diet. It is often said that it is easier to achieve these goals if you have the support of others and have a target to aim for.
So, if you are setting yourself goals for 2021 why not get your friends involved and help us to support NHS staff and patients?
Set yourself an achievable target, such as; no chocolate in January 2021 or walk two miles a day until March 2021. Create yourself a fundraising page linked to this campaign, share it with your friends and family, getting them to sponsor you to achieve your goal, you can keep them updated on your progress through your fundraising page.
We are not setting specific targets for fundraisers and are grateful for every penny raised.
---
Neonatal Unit Staff "Walk to Lapland"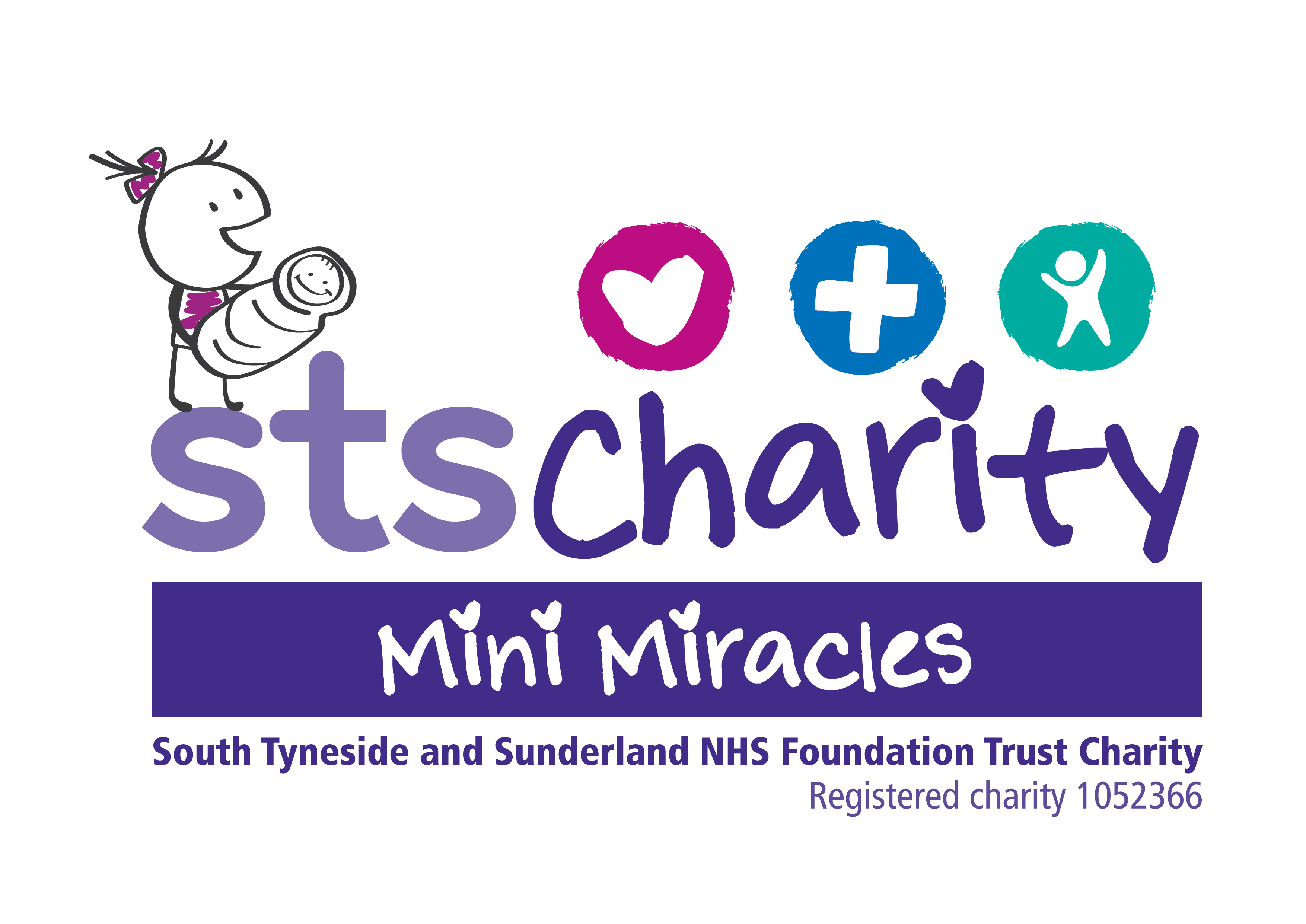 The hospital charity helps the unit go above and beyond to help the little ones in their care. Right now babies are being cared for by staff with specialist training, using specialist equipment that would not be available without our generous supporters.
2020 has been a difficult year for all new families, and even more so for those whose babies have been born too small, too soon or too sick. The global pandemic has placed an additional hardship on these families, with restrictions to visiting, support networks and financial worries. Money collected in the charitable funds goes towards supporting them during their time on the Neonatal Unit and making them more comfortable.
We also hope to be able to make sure that Santa can bring Christmas presents to each of the babies this year.
Every year, we are fortunate to have several families fundraise to support those on the unit, and buy equipment. Unfortunately, this year with these unprecedented times, this has not been possible.
So this year our dedicated team of frontline nurses and doctors have decided to make a pledge to walk a combined distance from Sunderland Neonatal Unit to Lapland which totals 1978 miles! This walk starts on World Prematurity Day - 17th November 2020 and will end on Christmas Eve.
If you would like to support the Neonatal team in their "expedition" to Lapland please click on the button below to visit their fundraising page.
---