Would you like to earn a salary whilst getting your foot on the NHS career ladder?
Why not consider an apprenticeship at #OurTeamOur Trust...
Find out more below!
Apprenticeships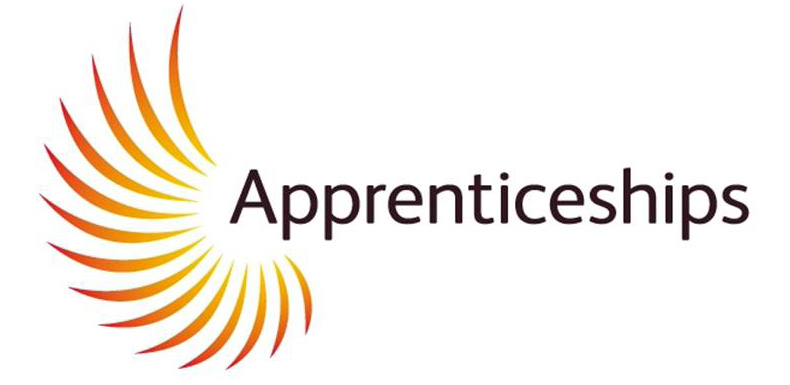 The Workforce Development and Education team at South Tyneside and Sunderland NHS Foundation Trust offer apprenticeship programmes in a range of occupational areas including Healthcare, Administration, IT, Accountancy, Pharmacy and many more.
Apprenticeships are nationally recognised qualifications that offer a mixture of work-based training and education and give people the opportunity to:
Gain a nationally recognised work-based qualification
Learn practical job skills and knowledge which are related to specific work roles
Progress within specific careers and educational pathways
All apprenticeships opportunities will be advertised on NHS Jobs, please register with NHS Jobs to receive alerts to suitable vacancies. https://www.jobs.nhs.uk/xi/register/2254ac9e0840972536b82d98a172d4c9/
For more information contact stsft.apprenticeships@nhs.net
Find out more from staff who have completed apprenticeships: