The Workforce Development and Apprenticeships team across South Tyneside and Sunderland NHS Foundation Trust co-ordinate all apprenticeships, work experience and future workforce development initiatives. The Trust offers a range of apprenticeships and experiences.
For our latest Apprenticeship vacancies click on the Apprenticeship section below.
Apprenticeships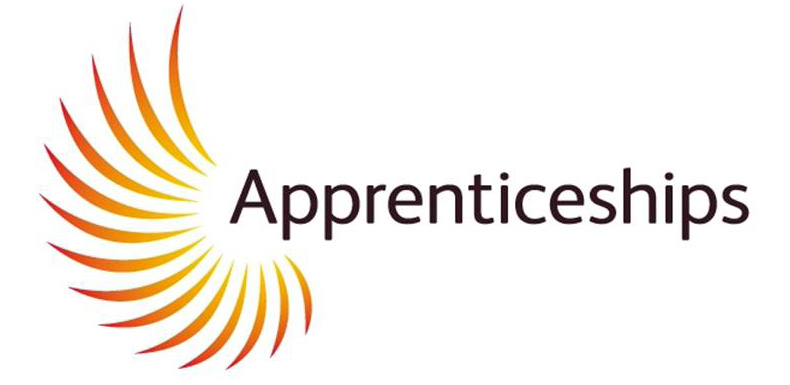 The Workforce Development and Apprenticeships team at South Tyneside and Sunderland NHS Foundation Trust offer apprenticeship programmes in a range of occupational areas including Healthcare, Administration, IT, Accountancy, Pharmacy and many more.
Apprenticeships are nationally recognised qualifications that offer a mixture of work-based training and education and give people the opportunity to:
Gain a nationally recognised work-based qualification
Learn practical job skills and knowledge which are related to specific work roles
Progress within specific careers and educational pathways
All apprenticeships opportunities will be advertised on NHS Jobs, please register with NHS Jobs to receive alerts to suitable vacancies. https://www.jobs.nhs.uk/xi/register/2254ac9e0840972536b82d98a172d4c9/
For more information contact apprenticeships@stft.nhs.uk
Find out more from staff who have completed apprenticeships:
Work experience
The Workforce Development and Apprenticeships team at South Tyneside and Sunderland NHS Foundation Trust co-ordinate various opportunities for people to gain experience of the NHS. These include targeted careers events, work shadowing, taster/observation days, mock interviews and work experience programmes.
Please follow the work experience/shadowing flow chart for more details by clicking here. For more information, including a list of areas, please click here.
For any other work experience/shadowing queries please email work.experience@stft.nhs.uk
Get into Nursing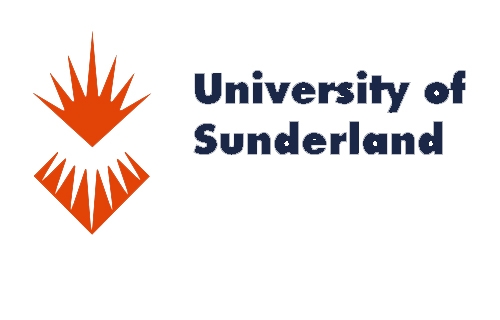 The 'Get Into Nursing' programme is run in partnership with the University of Sunderland and enables those who have the academic requirements to gain admission to the Adult nursing degree, the opportunity to gain paid experience to evidence an understanding of nursing in an acute setting.

Are you eligible to apply?
You should be looking to apply to university for a BSc Adult Nursing degree – you must already meet the academic criteria for the University of Sunderland BSc in Adult Nursing.
You should have no or little experience of caring and you must not have already worked in direct patient care within the NHS
You must be able to work a significant number of hours each week as your main employment to gain the necessary experience to support you in your application for an Adult nursing degree
You must be an aspiring nurse with a genuine interest in adult nursing
You must have a commitment to return to undertake your University placements in Sunderland or South Tyneside if you go on to secure a place at University
Participants on the programme will have the opportunity to:
Gain vital experience of caring for patients whilst working as part of the team on the front line of the NHS
Be involved in an innovative learning opportunity for people who are interested in applying for a BSc Nursing degree leading to qualification as a registered adult nurse
Find out whether a caring career really is right for you
Participate in workshops and activities alongside other aspiring nurses at University of Sunderland.
Applicants will not be considered from those who are already Healthcare Assistants or qualified nurses, either in the UK or overseas. The programme does not provide a route into Child branch, Mental Health or Learning Disability Nursing.

As this programme is part of a strategic initiative to enable local people to develop health careers in the area, preference will be given to applicants who live or work in Sunderland or South Tyneside and wish to take up a future career as a Registered Nurse in that area.

For more information on The University of Sunderland's academic criteria BSc in Adult Nursing please see link below.

https://www.sunderland.ac.uk/study/nursing/undergraduate-adult-nursing-practice/
Or you can read more about our colleague Alan Dobbs' Get into Nursing experience here: https://www.stsft.nhs.uk/news/latest-news/alan-achieves-his-nursing-ambition-south-tyneside-and-sunderland-nhs-foundation-trust
Step into Health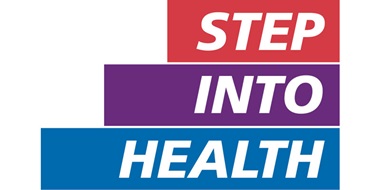 The Step into Health Programme offers service personnel who are in the process of transitioning from service to civilian life, and veterans, the opportunity to gain an understanding of the NHS and the career opportunities it offers. Sunderland and South Tyneside NHS Foundation Trust recognised the programme to be an excellent opportunity to meet service personnel, identify their experience, their transferable skills, strong working ethos and values that they bring with them after their experience during their military careers.

We host a series of information sessions which aim to introduce delegates to the NHS, the Trust, CHoICE our facilities provider, specialist services and opportunities available.

After attending one of our information sessions delegates will be given the opportunity to complete a bespoke work experience placement enabling them to identify potential career opportunities and transferrable skills to aid their transition to civilian employment.

For more information contact work.experience@stft.nhs.uk or visit http://militarystepintohealth.nhs.uk/
See Andy's story - https://www.youtube.com/watch?v=WYXNu9HuFEQ
Work Discovery

South Tyneside and Sunderland NHS Foundation Trust is an active supporter of the Work Discovery Sunderland initiative formed in 2013 to give young people an opportunity to explore the variety of career opportunities available.
We offer a range of careers activities for pre and post GCSE students from schools and colleges in Sunderland and South Tyneside. Please see below for our forthcoming calendar of events. To book onto these please contact your school/college careers advisor.
Event

Year Group

Outline

Discover Allied Health Professionals

Year 9

Year 12

Practical stations to enable students to gain an insight of some of the Allied Health Professionals roles. These may include professions such as:

Physiotherapy
Occupational Therapy
Radiology
Dietetics
Speech & Language
Orthoptics

Discover Healthcare Science

Year 9

Year 12

Practical stations to enable students to gain an insight of the various Healthcare Science roles. These may include professions such as:

Cardiology
Audiology
Medical Physics
Neurophysiology
Biomedical Engineering
Respiratory Physiology

Discover Health Careers

Year 8

Practical stations to enable students to gain an insight of the various roles within the NHS. These may include professions such as:

Non clinical roles
Nursing
Pharmacy
Paramedics
Theatre

Discover Nursing and Midwifery

Year 9

Practical stations to enable students to gain an insight of the various Nursing roles. These may include professions such as:

Paediatric Nursing
Midwifery
Adult Nursing
Mental Health
Learning Disabilities

Discover Medicine

Year 9

Year 12

Practical stations to enable students to gain an insight of the various specialisms available within medicine. Some specialist areas may include:

Orthopaedics
Emergency Department
General Practitioner